Twilight director kicks it up a notch with erotic thriller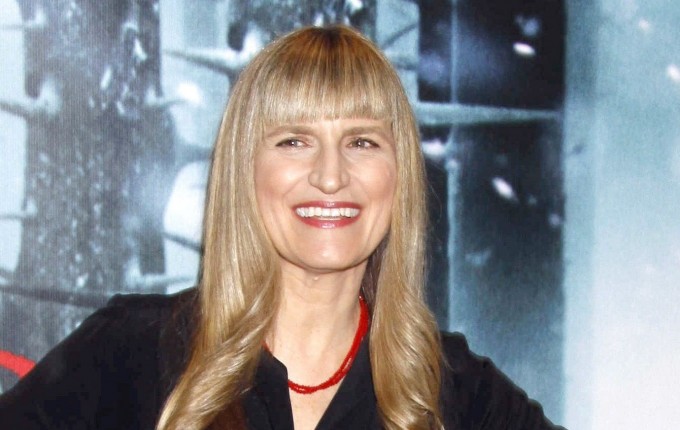 Catherine Hardwicke and Evan Rachel Wood made their big splash together in thirteen, now it looks like they might be teaming up again for erotic thriller Push.
Hardwicke co-wrote the screenplay and plans to direct. As for Wood, she's attached to star. No details yet about who she'll be playing as the only details that backers IM Global have released are that it's an erotic thriller set in the LA music world.
The company is about to start shopping the project around the European Film Market next week, hoping to drum up enough cash to get it made. If it does go into production, it'll see Hardwicke and Wood back on similar territory to Thirteen, which featured unflinching portraits of teenage drug use and sex. From the sounds of it, Plush will feature slightly more grown up characters, but still with lots of emotional manipulation.
Hardwicke last brought the world Red Riding Hood, and has since been developing a few projects, including novel adaptation Maximum Ride and boxing biopic Knockout. Wood, meanwhile, was last seen in The Ides Of March and TV miniseries Mildred Pierce.