Tom Hanks to play Walt Disney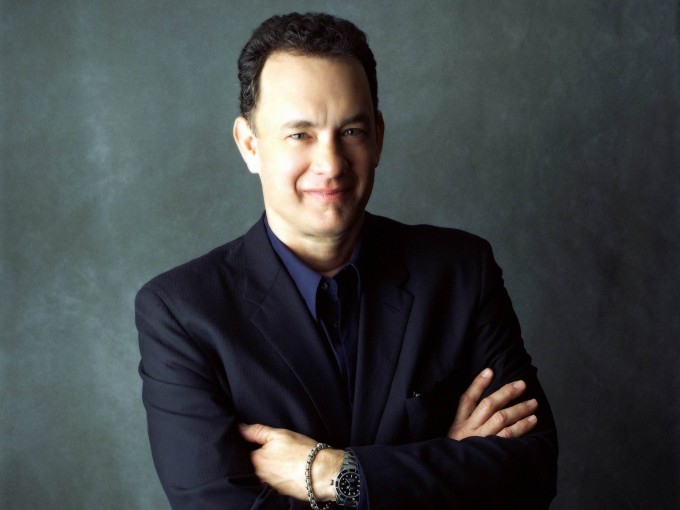 Americas favorite 'everyman' superstar and serial Oscar winner Tom Hanks will be playing animation visionary Walt Disney in new film Saving Mr. Banks.
With a script by Kelly Marcel the film is based on the true life story of Disney's 14  year efforts to convince Australian author P.L. Travers to allow him to turn Mary Poppins into the landmark supercalifragilisticexpialidoscious musical classic.
Just in case the intoxicating combo of Disney Magic, beloved classic Mary Poppins, and Tom Hanks affable charms isn't enough to melt you heart with saccharine glee; Emma Thompson is also likely to be joining the cast as Travers.
Blind Side director John Lee Hancock will be taking charge of the project having proved he can steer unashamedly schmaltzy material towards tear-jerking audience approval and awards season glory.
Although the real life relationship between Travers and Disney was reportedly fairly acrimonious and completely broke down following the release of Mary Poppins, it will be interesting to see if the script does someone finds a way to tease things into a more satisfyingly upbeat conclusion.