The Mummy and Van Helsing Reboot News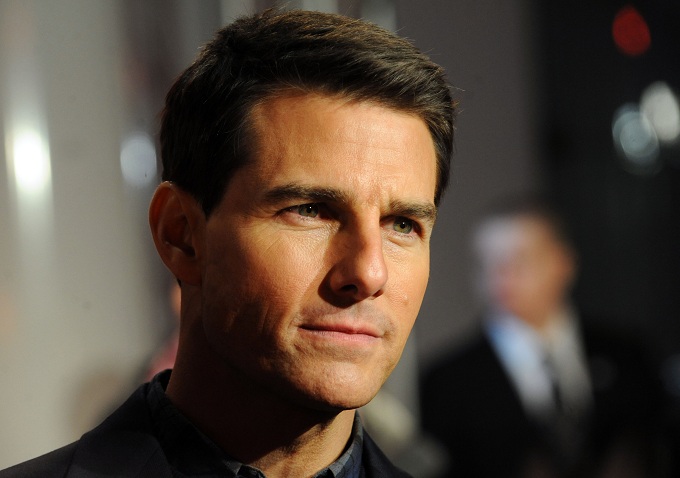 Writing duo Alex Kurtzman and Roberto Orci have signed a two year first look production deal with Universal pictures that will include working on the big screen reboots of both The Mummy and Van Helsing Franchises.
They're in high demand in Hollywood lately, having recently made another deal with Sony to write and executive produce the sequel to The Amazing Spider-Man
Prometheus screenwriter Jon Spaihts is still working on a script of "epic scale" to return the Mummy franchise to "its roots in dark scary source material". Presumably Kurtzman & Orci will be responsible for making sure that while dark and scary the franchise continues to be commercially successful, especially after having jettisoned aging front-man Brendan Fraser.  No news yet on who will be stepping into his Mummy fighting shoes, but we do officially have a new Van Helsing.
Kurtzman and Orci will also be producing Universals Van Helsing reboot alongside Tom Cruise, who is also attached to take over Hugh Jackman's title role in the film. We'll next be seeing Tom Cruise doing classic rock Karaoke in Rock of Ages which hits cinemas singing next month.