Terry Gilliam Talks Time Bandits & Zero Theorem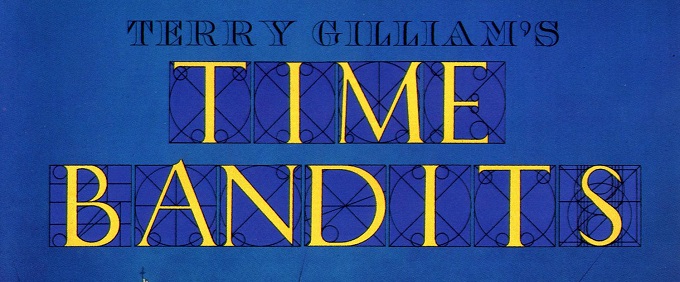 Red Carpet News had the pleasure of talking to visionary fantasy director and former Monty Python member Terry Gilliam at the BFI Southbank in London. Terry was presenting excited audiences with a new high definition restoration of his cult classic film Time Bandits. The memorably magical film follows a young boy's adventures through history with a gang of heroic dwarf bandits, before squaring up against ultimate Evil.
Terry spoke to us about the enduring popularity of the fantasy classic, which remains arguably his most beloved work. He also shared the amusing story behind how Sean Connery was cast as one of the film's heroic historical figures.  Terry also explained the decision to cast actors of diminutive stature in the lead roles. The genius director also shared his preoccupation with the eternal notions of good, evil, god and male nipples.
Whilst reminiscing about the classic Time Bandits, we also spoke a little about his latest film the Zero Theorem, a dark sci-fi fantasy starring Christoph Waltz. The film also boasts an impressive supporting cast that includes Tilda Swinton and Ben Wishaw. Terry revealed that his latest film is very much 'grown up' filmmaking aimed at adults, that contemplates the existential question of whether it's possible to be alone and not lonely.
Check out the full 10 minute video interview below: