Spielberg May Direct Chris Pratt Indiana Jones Reboot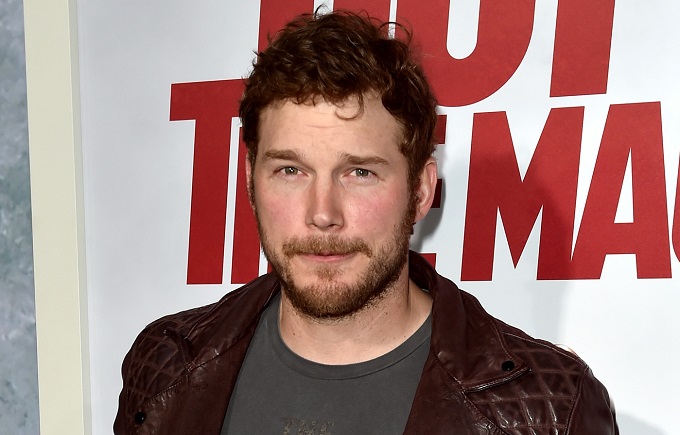 Credibility is starting to gather around the reports that Disney are indeed planning on rebooting the Indiana Jones franchise with Chris Pratt taking over from Harrison Ford as Indy.
Deadline is now reporting again that not only does Spielberg approve of the casting but that he hopes to direct the film as well, assuming the script meets with his satisfaction.
Given the fact that Disney has so publicly washed their hands of George Lucas with their rejuvenated Star Wars franchise,  it seems likely that they may actually be capable of creating an Indiana Jones story that isn't based on inter-dimensional crystal aliens and questionably thick Russian accents. At least it's a very safe bet Chis Pratt won't be escaping nuclear explosions by hiding in a refrigerator
Though inevitably the subject of much fan debate, Chris Pratt does increasingly seem like a natural and by far the most acceptable successor to Ford. He's proved his wisecracking action star potential with a Han Solo style performance in Guardians of The Galaxy and will soon face off against CGI dinosaurs in Jurassic World.
Pratt is a charismatic and  increasingly rugged leading man, armed with charming comedic timing and permanent stubble. Sounds like Indy to us…
Hilarious Chris Pratt Guardians of The Galaxy Interview highlights below: