Silver Linings Playbook Trailer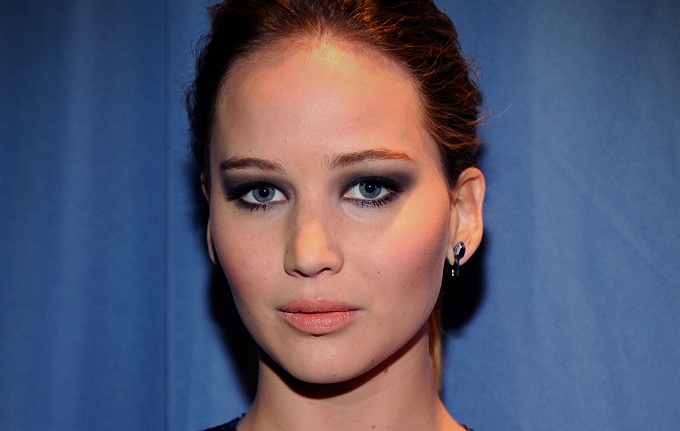 Check out the first trailer for Silver Linings Playbook, the latest film from Director David O.Russell starring Jennifer Lawrence, Bradley Cooper, Chris Tucker, Julia Stiles and Robert De Niro. Hunger Games star Lawrence and the reliably attractive Cooper play two emotionally troubled people who strike up an unlikely friendship inspired by a dance competition. The dysfunctional pair bond over shared medications, therapies and social awkwardness as they search for strategies to cope together that might just involve falling in love.
As you read this, in a dark room somewhere in Hollywood, someone is busy happily photo-shopping the words "feel good" and "inspirational" onto the poster for this film in large friendly letters.
From the evidence below Jennifer Lawrence clearly continue to dazzle, showcasing a wry comedic timing honed during  her time served on American TV sitcom The Bill Engvall show. With Catching Fire about to rush into production and a second X-men movie filming immediately after she remains a versatile in-demand superstar on the hectic rise. She's already completed a second film starring alongside Bradley Cooper which is due out next year.  Directed by Susanna Bier, Serena is a depression-era drama about a wealthy couple with a timber empire who learn that they cannot have children.
On a more uplifting note you can watch the trailer below: