Scorsese and DiCaprio reunite for new film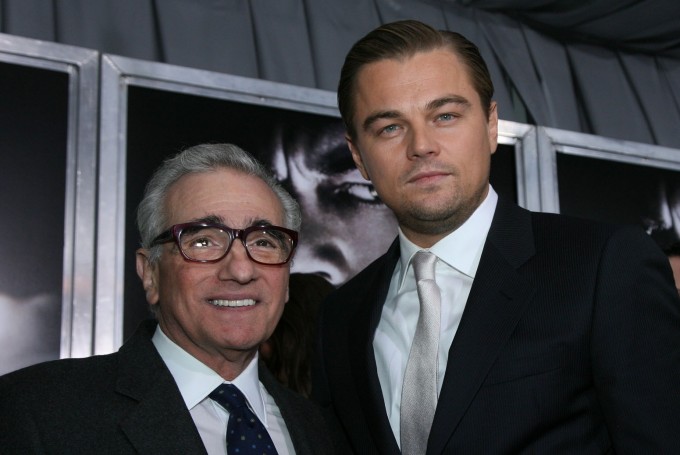 Martin Scorsese will work with Leonardo DiCaprio for a fifth time, collaborating again for new film "Wolf of Wall Street".
The Oscar winning director and accomplished actor have previously partnered on "Gangs of New York," "The Aviator," "The Departed" and "Shutter Island."
The news today ends five years of will he won't he stories as Scorsese was attached to the project several times over the past five years before indecision and scheduling conflicts with other projects stalled his involvement.
Leo has long been attached to take the film's lead role as Jordon Belfort. The film is based on his colourful autobiography which chronicled his spectacular rise and fall as one of Wall Street's most iconic figures. Belfort's hard partying drug fuelled downward spiral ended with him serving 22 months in a federal prison for money laundering and securities fraud charges.