Sandra Bullock Set For Despicable Me Minions Movie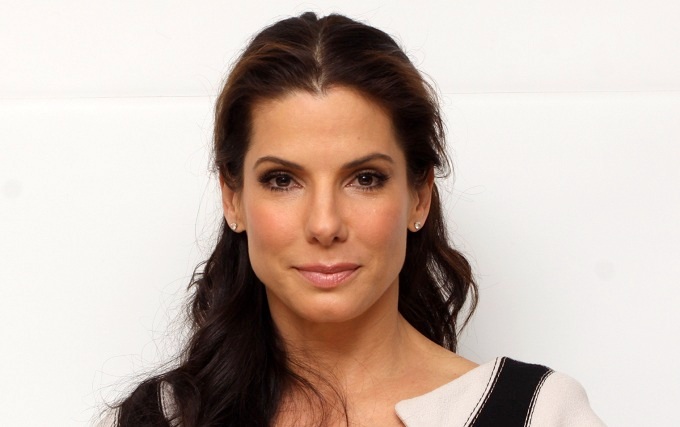 Sandra Bullock looks set to join the voice cast for the new animated Despicable Me spin-off movie Minions. The 1960's set adventure will focus on the back-story of the adorable yellow henchmen from Despicable Me. Bullock will reportedly be voicing an 'Audrey Hepburn like' character called Scarlet Overkill. Her presence is seen as somewhat essential, given that the Minions don't really speak.
The original Despicable Me released in 2010 proved a massive box office hit, taking in over $543 Million. Universal Pictures will first release Despicable Me 2 and then continue the franchise with Minions, which already has a release date set of 19 December 2014.