Samuel L Jackson Joins The Secret Service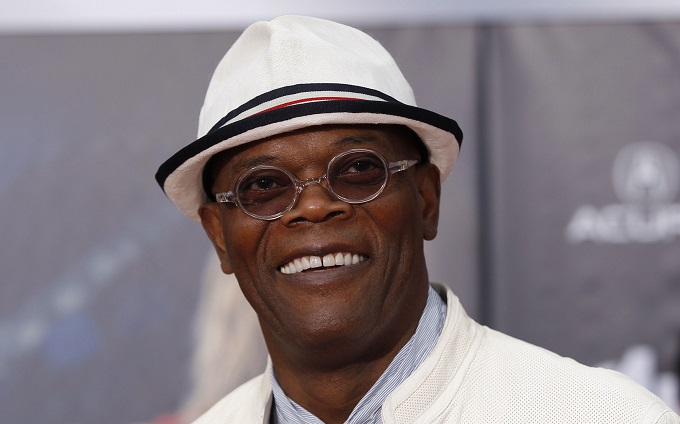 Director Matthew Vaughan recently abandoned both the X-men sequel and Kick-Ass 2 to focus on making The Secret Service, a big screen adaptation of Mark Millar's comic book about a veteran secret agent training a young protégée he finds living on the streets.
Having already attached Colin Firth and Taron Egerton  the project has just landed Samuel L Jackson to play it's villain. Both Tom Cruise and Leonardo DiCaprio were reportedly considered for the part, before someone pointed out that Samuel L Jackson is obviously cooler and scarier than both combined.
Beautiful starlets Emma Watson and Dark Shadows' Bella Heathcote are reportedly now fighting it out to play the film's female lead. Ensuring there's someone pretty around to look adequately concerned as Samuel L Jackson dramatically raises his voice while explaining his dastardly plans
Millar and Vaughan are both eager to rush into production after they became aware of a number of other projects in various stages of pre-production that 'ripped off' their idea. The finished film is due to arrive in cinemas in November 2014.