Ryan Gosling to Direct Christina Hendricks in How To Catch a Monster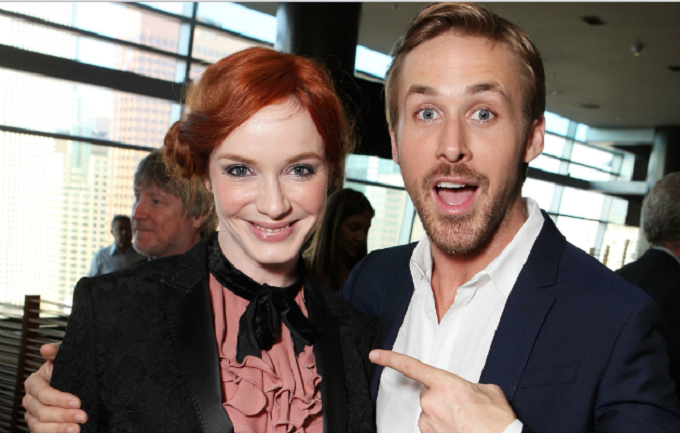 Ryan Gosling is set to make his directorial debut with a new film How To Catch A Monster, based on his own screenplay and reportedly starring Christina Hendricks. The pair recently co-starred in Nicolas Winding Refn's widely praised and occasionally ultra-violent thriller Drive.
The dark fairy-tale themed project would see flame haired Mad Men beauty Christina Hendricks star as a single mother caught in a 'vanishng city', when her young son discovers a 'secret road leading to an underwater town' that could hold the key to their survival.
Whether Gosling will also feature on screen and if there will be any actual monsters in How To Catch a Monster, remains to be seen.