Plot Revealed For New Wes Anderson Film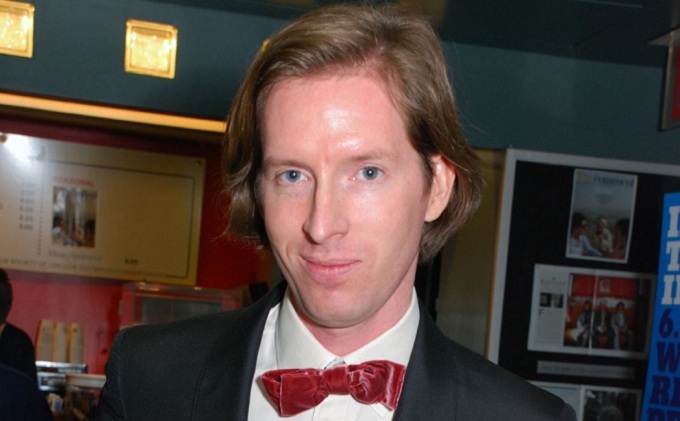 Director Wes Anderson has assembled a cast and begun production on his next quirky masterpiece The Grand Budapest Hotel. 
The Grand Budapest Hotel tells of a legendary concierge at a famous European hotel between the wars and his friendship with a young employee who becomes his trusted protégé.

The story involves the theft and recovery of a priceless Renaissance painting, the battle for an enormous family fortune and the slow and then sudden upheavals that transformed Europe during the first half of the 20th century.
Ralph Fiennes will be playing the legendary concierge and The Host star Saoirse Ronan will be playing the young employee being taken under his wing.
The glittering ensemble cast also includes Edward Norton, Owen Wilson, Tilda Swinton, Jude Law, Bill Murray, Adrien Brody, Harvey Keitel, Jason Schwartzman, Willem Dafoe, Jeff Goldblum, Tom Wilkinson, Mathieu Amalric, F. Murray Abraham, Bob Balaban, and Tony Revolori.