Philip Seymour Hoffman Found Dead in New York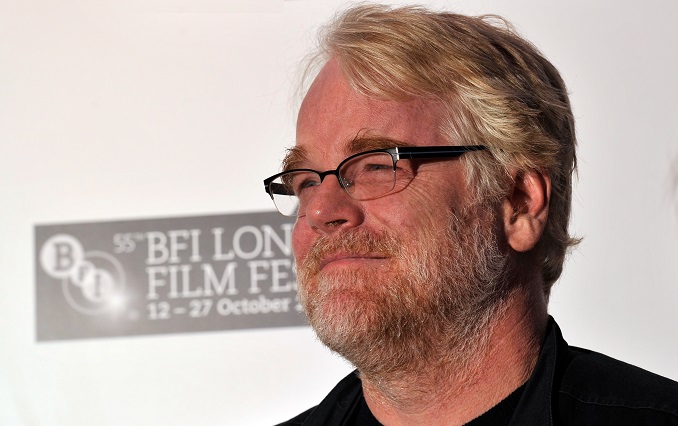 Oscar winning actor Philip Seymour Hoffman died at his home in New York last night from a suspected drugs overdose. The news came as a tragic shock to his colleagues, family and fans.
In an initial statement released by the acclaimed star's family his partner Mimi O'Donnell and three children said:
"We are devastated by the loss of our beloved Phil".
Robert De Niro was among countless stars expressing their sadness at the news:
"I'm very, very saddened by the passing of Phil. He was a wonderful actor. This is one of those times where you say: 'This just shouldn't be'."
Julianne Moore who worked with Hoffman on Boogie Nights, Magnolia and The Big Lebowski added her own tribute:
 "I feel so fortunate to have known and worked with the extraordinary Philip Seymour Hoffman, and am deeply saddened by his passing."
Other stars including George Clooney, Steve Martin, Kevin Costner, Ken Stott, Director Mike Nicholls, Gary Oldman and Jennifer Lawrence were among those who also spoke out to praise Hoffman's acclaimed acting talent and professionalism.
Hoffman won a best actor Oscar in 2005 for Capote and received further nominations for his outstanding performances in The Master, Doubt and Charlie Wilson's War.
Hoffman most recently played a pivotal role in The Hunger Games Catching Fire and had been working on two sequels. Initial reports indicate that the star had completed filming on The Hunger Games Mockingjay Part 1 and only had seven days remaining to shoot on Part 2.
It is expected that the 21st November release date for the next film will be unaffected by Hoffman's death. However Ezekiel Moss, the film Hoffman had planned to direct starring Jake Gyllenhaal and Amy Adams will no longer be presented at this week's European Film Market in Berlin.