Orlando Bloom joins Zulu cast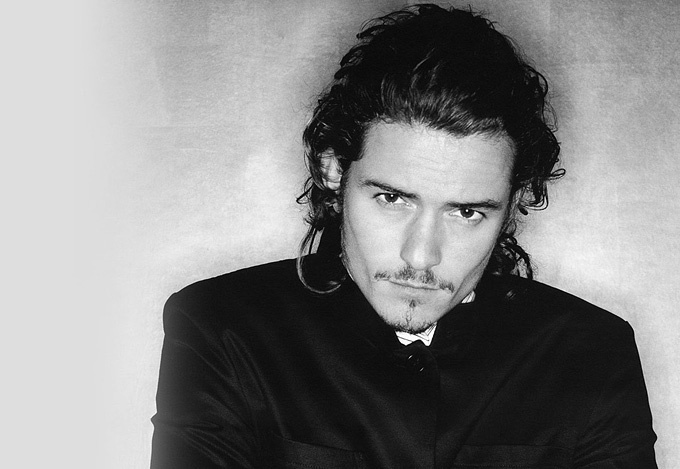 Orlando Bloom and Djimon Hounsou are reportedly attached to star in Zulu, a film which has absolutely nothing to do with the 1964 Michael Caine Classic.
Adapted from Caryl Férey's police procedural novel, it follows two Cape Town investigators as they get to grip with the brutal murder of an 18-year-old girl.
The victim just so happens to be the daughter of a member of the championship-winning Springboks rugby team, leading to heavy pressure for Hounsou and Bloom to solve the case while pulling off better South African accents than Leonardo Di Caprio in Blood Diamond.
The film will be directed by Jérôme Salle, whose 2005 French thriller Anthony Zimmer was later adapted into The Tourist.