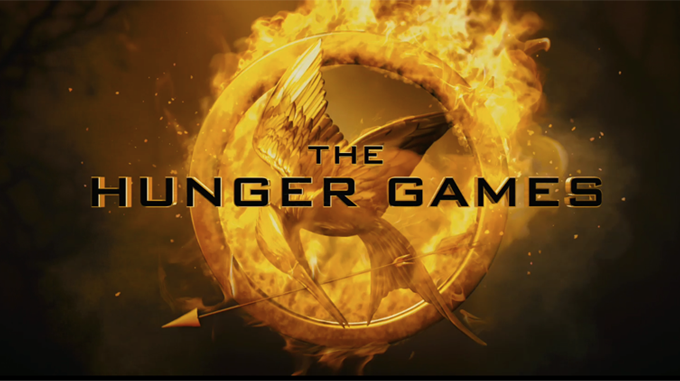 Gary Ross has announced he won't be directing the Hunger Games sequel, Catching Fire.
Despite the first film's astounding global box office success, the screenwriter and director said he had decided not to make the next instalment in the trilogy "after difficult but sincere consideration".
Ross has denied reports of a falling out with distributors Lionsgate.  He claims the tight production schedule for the second film, due to be released in November 2013,  simply  left him with little time to prepare.
The Hunger Games just spent a third week at the top of the US box office, killing off competition from Titanic 3D and the American Pie Reunion.  It's now officially taken $460m (£290m) worldwide from a modest $78m (£49m) budget.
Jennifer Lawrence, who plays heroine Katniss Everdeen, only has a short window for filming Catching Fire because she is due to start shooting the sequel to X-Men: First Class in January 2013.
Ross said making The Hunger Games was the happiest experience of his professional life but that he did not have the time he needed to write and prepare a second film.
Lionsgate officials admit they are "very sorry" Ross has chosen not to direct the movie but that they looked forward to working with him on future projects.
Sir Ben Kingsley is probably still best known for roles in films like Schindler's List and Gandhi, but he's certainly not above risking his credibility for lucrative paychecks playing villains in less lauded blockbuster fair
Past examples include BloodRayne, Thunderbirds, What Planet Are You From?, War Inc., Suspect Zero, and Prince of Persia. Now he's reportedly entered talks to play a bad guy in the Shane Black-directed Iron Man 3.
It's long been expected that iron Man 3 would finally see the emergence of Mandarin the Asian supervillan who was Iron man's frequent comic book nemesis.
It seems to be clear Kingsley won't be taking on that role but will more likely playing a secondary villain "involved in the spread of a virus through nanobots." The next Iron man film is supposedly based around the the six-issue Extremis storyline.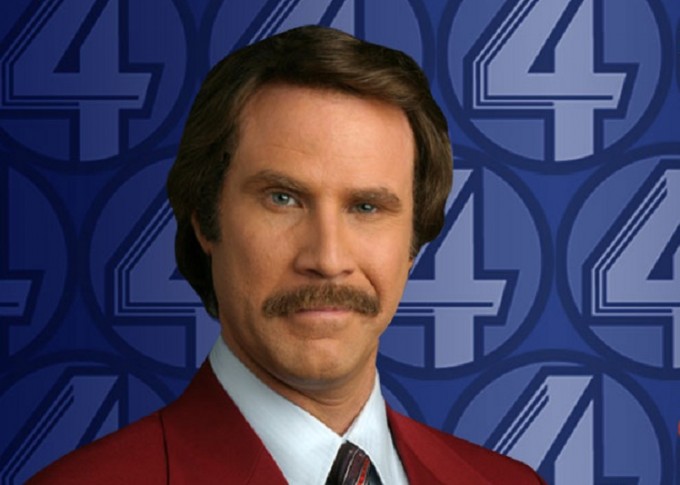 An Anchorman sequel was officially confirmed a few weeks ago and that announcement was greeted by the sound of triumphant jazz flutes. Writer/star Will Ferrell and writer/director Adam McKay are both on board for a second Ron Burgundy adventure, hoping it goes down just as smooth at the box office as the first film did.
Asked for "a hint about what you're thinking of having Ron Burgundy do in Anchorman 2," in a recent interview, McKay responded:
"I don't want to give away too much, but I'll just give a couple pieces of ideas that we've kicked around. Keep in mind we're still writing the story, but I'll say one phrase for you: custody battle. I'll give you that. I'll give you one other one: bowling for dollars."
We'll have to wait what all that actually means and how the finished script actually turns out. As for  how long we'll have to wait, apparently may be as long as two years.
Director McKay says the film will likely go into production next February, and Paramount is looking at releasing dates ranging from Christmas to May, 2014.
He also added that, while there will likely be a new leading lady, there will be "something" for Christina Applegate that "we think is pretty cool." Whether McKay thinks acrimonious custody battles are 'pretty cool' remain to be seen.
For now we're left with lots of unanswered questions. If Ron Burgundy had a baby would it have a moustache? Is Paul Rudd more likable than chocolate pudding?  And the crucial question…  how much longer will we all find Will Ferrell repeatedly raising his voice funny?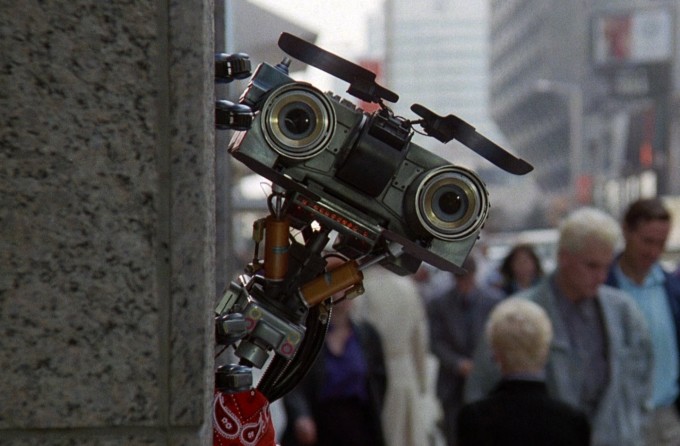 A few weeks ago it was confirmed that Short Circuit was joining the ever increasing list of childhood memories getting a potentially ill-advised reboot. The 80′s cult classic tells the story of friendly robot Johnny Five, who escapes from a government facility after a lightning strike brings it to life.
Alvin and The Chipmunk's director Tim Hill, has been given the thankless task trying to convince us that an inevitably CGI Robot will look anywhere near as convincing as the real life robot featured in the previous films.
The Garfield 2 and Hop director has recently explained that while he is "tempted to go back and grab the original" design for robot Johnny Five, after careful robotic calculations he's decided they need to update the character to reflect "what modern design actually is."
Hill says:
"You've got to find the balance between something fierce and something endearing. The original was cute. But no one was threatened by it!". Perfect just what the youth of today needs to be terrorized by adorable faced Terminators.
Apparently reimagining the Wall-E shaped kid's favourite as a ruthless killing machine makes sense though because as director Tim Hill is quick to point out, Number Five's origins have always been as a military robot.
Director Hill enthusiastically point out that we really do now "have drones that do our fighting for us" and "what makes this film so interesting is the moment in the story when Johnny realises he's going to be disassembled and contemplates death and whether it's right to terminate someone else."
Hill does freely admit he's aware "These are heavy themes for a family movie" but he seems convinced that the best way to ensure the film still has an overall family friendly feeling is to make sure the main human characters are teenagers or even pre-teen.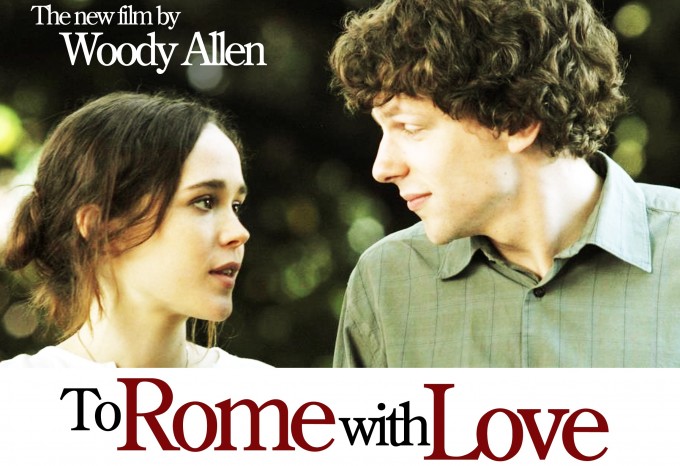 Woody Allen doesn't trust you to recognise Rome so he's changed the name of his new movie again form Nero fiddled… it's now called "To Rome with Love".  Making it obligatory for every single review to refer to it as a love letter to Rome.
Home Alone 5 is now a horrible reality… thanks to Garfield Director Peter Hewitt ABC Family and FOX TV Studios. In sad news Malcolm McDowell is going to sacrifice his last shred of dignity to star as one of the bumbling crooks!
Paramount are reimagining Mark Twain's Huck Finn and Tom Sawyer as grown up heroes facing supernatural elements. Rise Of The Planet Of The Apes producers Peter Chernin and Dylan Clark are on board to develop the script, with Bedtimes Stories writer Matt Lopez also helping to shepherd it to the screen.
Brian Grazers Imagine Entertainment are looking to convince us it's 1984 again with another big screen adaptation of George Orwell's classic dystopian novel.
New trailers for Dark shadows, Prometheus, Madagascar 3.