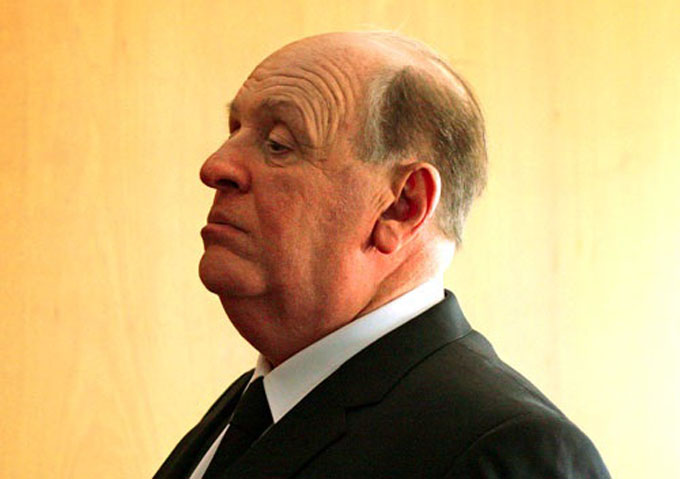 Here's our first look at Anthony Hopkins in character and under a considerable amount of prosthetic makeup for his role as legendary director Alfred Hitchcock in the forthcoming biopic film Hitchcock.
Hitchcock is directed by Sacha Gervias best known for his magnificent rockumentary Anvil! the story of Anvil! . Black Swan writer John J. McLaughlin is adapting the screenplay from Stephen Rebello's book that documents the interesting real life story behind the making of the infamous movie classic.
Dame Helen Mirren is attached to star as Hitchcock's wife Alma Reville, while  James D'Arcy is Athony Perkin and Scarlett Johansson will be playing  screen siren Janet Leigh. Toni Colette, Danny Huston, Michael Stuhlbarg and Jessica Biel round out an impressive supporting cast.
Hitchcock's portly and distinguished profile is iconic and instantly recognisable so it's little surprise it has taken considerable work to mould Anthony Hopkins to fit that image. Whilst this single shot does look pretty authentic it will be interesting to see just how convincing it is once actual footage starts emerging.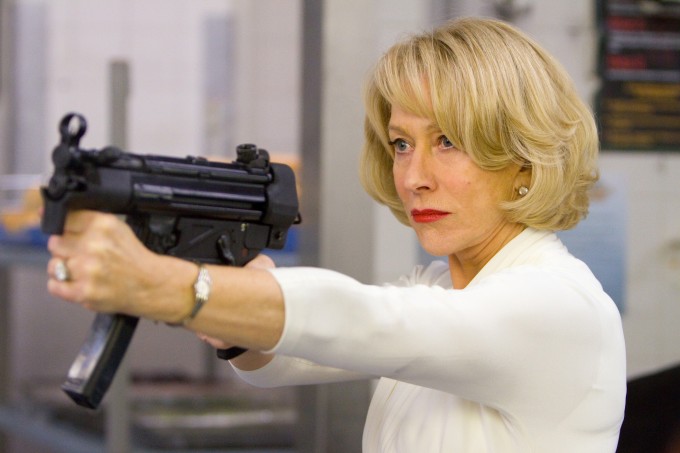 On the red carpet at the world premiere of Irvine Welsh's Ecstasy, Director Rob Heydon confirms that not only is Dame Helen Mirren definitely going to be reprising her role as a ruthless assassin for RED 2, she's also preparing for a new drama set in Gaza.
While details of the plot of the new middle east film haven't been released yet, producer Rob Hedyon confirms that the film will be a Canadian/British production and most likely shot in Jordan due to safety issues with filming in Gaza itself.
Philip Martin will be directing the project, having recently been responsible for BBC series Birdsong which starred Eddie Redmayne and was based on a script by Abi Morgan.
The film will also see Helen Mirren reunite with producer Andy Harries, previously responsible for Mirren's Oscar winning vehicle The Queen.
Video Interview Below: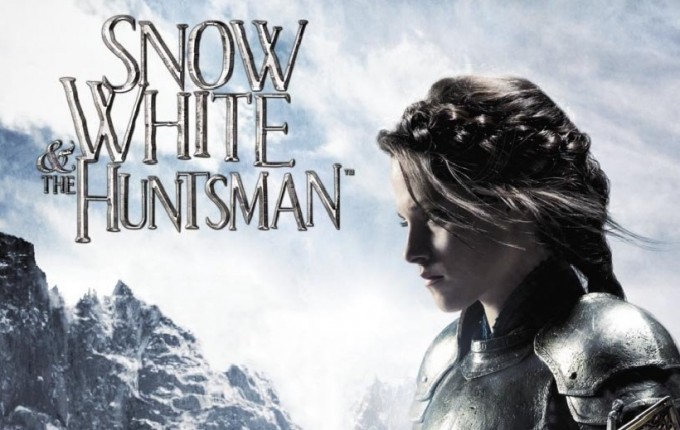 At last night's Elfie Hopkins world premiere Ray Wistone spoke a little about working with 'Game Gal' Kristen Stewart on the upcoming Snow White & The Huntsman. Ray was full of praise for the acting efforts of the beautiful young Twilight star, admitting she more than held her own in the woods alongside himself and a host of accomplished British character actors.
Ray also told us that fans should expect something special from director Rupert Sanders vision of the classic fairy tale. The film has it's UK premiere on May 14th and follows hot on the heels of recent Snow White adaptation Mirror Mirror.
Video clip below with Ray Winstone…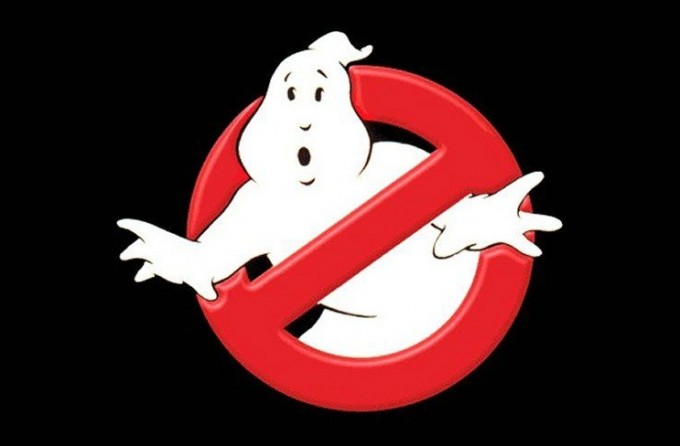 Despite rumours Bill Murray shredded Dan Aykroyd's proposed script for Ghostbusters 3 and returned it to him with an emphatic note that made clear his lack of interest in reprising his role as Dr Peter Venkman for a third film, it seems that busting might still make him feel good…
While busy promoting his new Wes Anderson film Moonrise Kingdom the wry funnyman was questioned about being involved in another Ghostbusters movie. Murray's reply was brief but showed the slightest hint of ambiguity.
 "Well…  it's a possibility"
Given his long term public animosity towards reviving the classic comedy franchise even this tiny snippet of vague interest represents a tiny step forwards.
Only time will tell if Bill Murray is genuinely warming to Dan Aykroyd's plans for the new film, or if he was simply trying to evade the question without sounding too grumpy.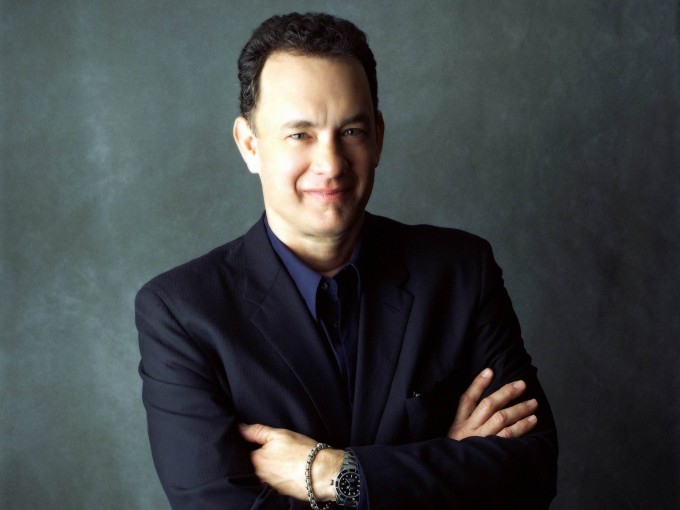 Americas favorite 'everyman' superstar and serial Oscar winner Tom Hanks will be playing animation visionary Walt Disney in new film Saving Mr. Banks.
With a script by Kelly Marcel the film is based on the true life story of Disney's 14  year efforts to convince Australian author P.L. Travers to allow him to turn Mary Poppins into the landmark supercalifragilisticexpialidoscious musical classic.
Just in case the intoxicating combo of Disney Magic, beloved classic Mary Poppins, and Tom Hanks affable charms isn't enough to melt you heart with saccharine glee; Emma Thompson is also likely to be joining the cast as Travers.
Blind Side director John Lee Hancock will be taking charge of the project having proved he can steer unashamedly schmaltzy material towards tear-jerking audience approval and awards season glory.
Although the real life relationship between Travers and Disney was reportedly fairly acrimonious and completely broke down following the release of Mary Poppins, it will be interesting to see if the script does someone finds a way to tease things into a more satisfyingly upbeat conclusion.