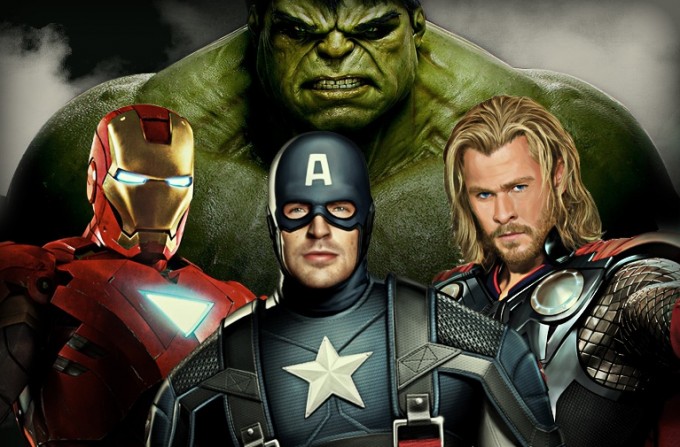 The Avengers has hulk smashed the US box office domestic revenue record with a $200.3 million (£124.2 million) debut. If distributor Disney's estimates prove to be accurate when the final official weekend numbers are released, Avengers would be the first film to ever take more than $200million in a single weekend.
Marvel's long waited superhero film has now officially gone well beyond the previous record of just short of $170million set by the debut of the final instalment of the Harry Potter Franchise last year.
Internationally Avengers added a further $151.5 million over the past weekend, help to raise its worldwide total  since opening barely a week and half ago to an almost unimaginable $641.8 million.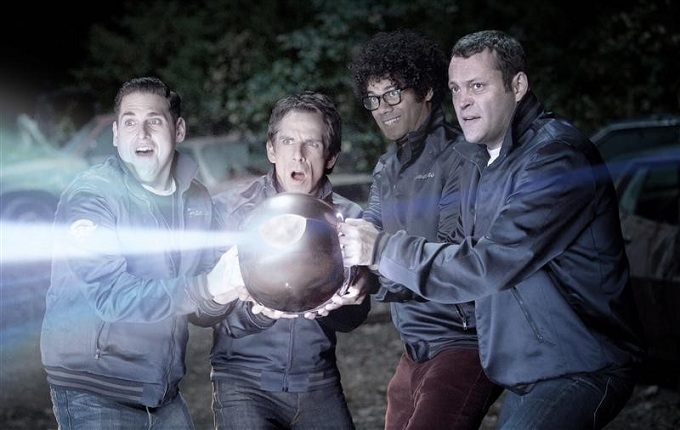 20th Century Fox have renamed their new comedy film Neighborhood Watch in response to the intense media scrutiny and national controversy surrounding the fatal shooting of Florida teenager Trayvon Martin by neighborhood watch captain George Zimmerman.
Fox had already belatedly pulled some initial promotional materials to avoid unfortunate associations with the high profile case and any appearance of insensitivity. Following the name change the film will now simply be called The Watch.
The new action comedy stars Ben Stiller, Vince Vaughan, Richard Ayoade and Jonah Hill as an overly enthusiastic team of neighbourhood watch volunteers who find themselves unexpectedly battling an alien invasion.
The studio released the following statement to explain the name change.
"As the subject matter of this alien invasion comedy bears no relation whatsoever to the recent tragic events in Florida, the studio altered the title to avoid any accidental or unintended misimpression that it might"
Armed with its new title 'The Watch' will be released in the UK on 29th August.
Check Out The Trailer Below:

Prometheus, Ridley Scott's long awaited Alien prequel will have its world premiere in London on 31st May at the Empire and Odeon Cinemas in Leicester Square.
Stars Noomi Rapace, Charlize Theron, Michael Fassbender, Logan Marshall-Green, Guy Pearce, Writer Damon Lindelof and Director Ridley Scott are confirmed to attend.
Check out the latest trailer below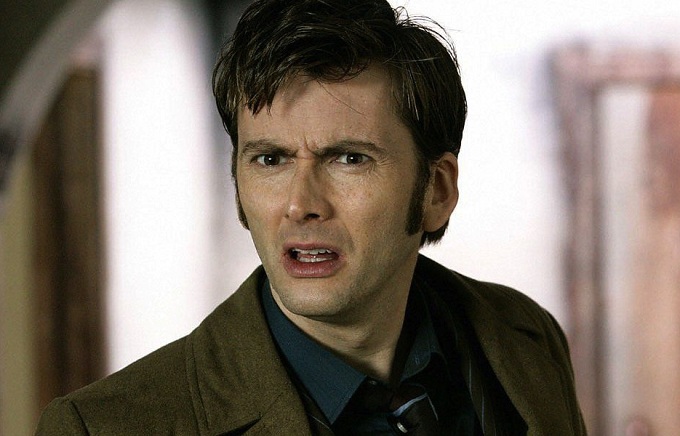 Fast Five director Justin Lin is reportedly in talks with former Doctor Who star David Tennant to join the ever growing cast of the next installment of The Fast & The Furious fanchise.
According to reports, Tennant and the Director have recently begun discussing the project over Skype. Though it seems an unlikely match, his wiry frame and wry British charms would be an interesting addition to the franchises generally muscle-bound swagger.
There's no details yet about exactly what role he would be playing in the new film or whether we're going to see him behind the wheel of a tricked out super-car or not. If he does take a prominent racing role, expect sales of "I Drive Like A Time Lord" bumper stickers to skyrocket.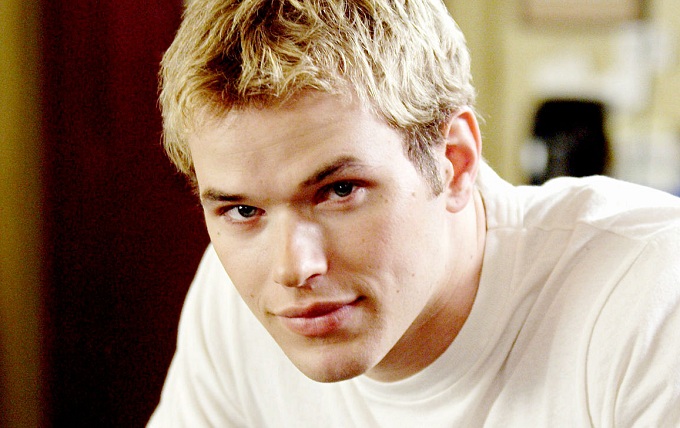 Twilight's Kellan Lutz and Resident Evil's Spencer Locke have landed the coveted lead roles as Tarzan and Jane in the new Tarzan movie from Constantin Films. Directed by Reinhard Klooss, the new film will be made with motion capture CGI and will update Edgar Rice Burroughs tale considerably.
Tarzan (Kellan Lutz) is raised by apes in the jungle after his parents die in a plane crash. Leading him to become the familiar tree swinging loin cloth Adonis we all know. Jane (Spencer Locke) is a modern day conservationist who encounters the hunky Wildman on one of her expeditions. Together Tarzan and Jane will be taking on a nasty CEO who has taken over the company owned by Tarzan's parents in his absence.
Following on from the colossal critical and commercial disaster of recent Edgar Rice Burroughs adaptation John Carter, the studio will be hoping that the public appetite for nearly naked action heroes and CGI gorillas proves more popular in a jungle setting than it did in a Martian desert.