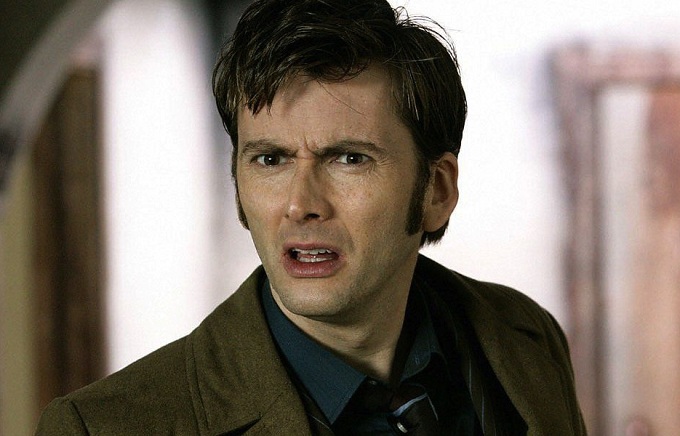 Fast Five director Justin Lin is reportedly in talks with former Doctor Who star David Tennant to join the ever growing cast of the next installment of The Fast & The Furious fanchise.
According to reports, Tennant and the Director have recently begun discussing the project over Skype. Though it seems an unlikely match, his wiry frame and wry British charms would be an interesting addition to the franchises generally muscle-bound swagger.
There's no details yet about exactly what role he would be playing in the new film or whether we're going to see him behind the wheel of a tricked out super-car or not. If he does take a prominent racing role, expect sales of "I Drive Like A Time Lord" bumper stickers to skyrocket.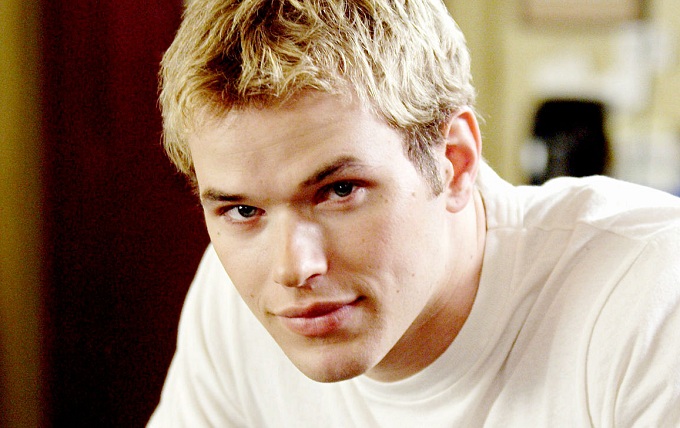 Twilight's Kellan Lutz and Resident Evil's Spencer Locke have landed the coveted lead roles as Tarzan and Jane in the new Tarzan movie from Constantin Films. Directed by Reinhard Klooss, the new film will be made with motion capture CGI and will update Edgar Rice Burroughs tale considerably.
Tarzan (Kellan Lutz) is raised by apes in the jungle after his parents die in a plane crash. Leading him to become the familiar tree swinging loin cloth Adonis we all know. Jane (Spencer Locke) is a modern day conservationist who encounters the hunky Wildman on one of her expeditions. Together Tarzan and Jane will be taking on a nasty CEO who has taken over the company owned by Tarzan's parents in his absence.
Following on from the colossal critical and commercial disaster of recent Edgar Rice Burroughs adaptation John Carter, the studio will be hoping that the public appetite for nearly naked action heroes and CGI gorillas proves more popular in a jungle setting than it did in a Martian desert.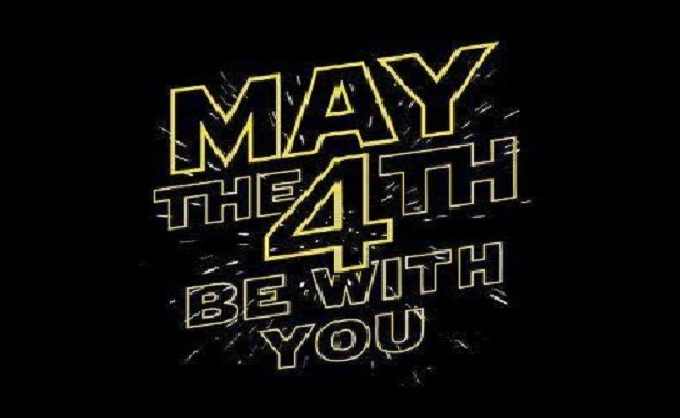 May 4th is officially Star Wars Day, a time to celebrate and greet your fellow Jedi with the immortal words
"May the Fourth be With You".
Bizarrely we have Margaret Thatcher to thank for the origins of the delightful force based pun. On May 4th 1979 when she was elected as Britain's first woman prime minister the conservatives took out a newspaper ad in the London Evening News which read
 "May the Fourth be with you, Maggie. Congratulations."
Last year saw the first large scale organized celebrations of Star Wars Day at the Toronto Underground Cinema in Canada, but fans continue to celebrate around the world in their own ways.
Typical festivities include inviting fellow Star Wars-obsessed friends to stay over for joyous movie marathons. Late night lightsabre fights and violent debates about whether or not you should fast forward any part with Jar Jar Binks in it are subject to personal discretion.  Whatever you decide have fun, play safe and stay away from the dark side.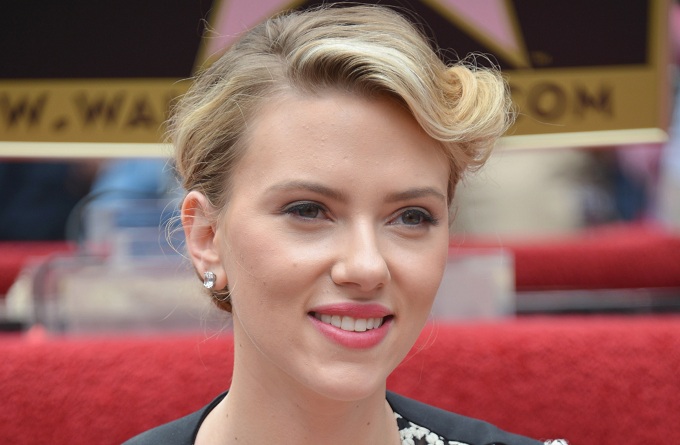 Avengers star Scarlett Johasson slipped out of her skintight Black Widow catsuit and into something a little more comfortable as she was presented with her Hollywood Star on the Walk Of Fame in LA. 
Joining a glittering host of stars on the pavements of Hollywood, she was honored for an enviable career that includes films such as
The Prestige
,
Match Point
,
Girl With A Pearl Earring
and
Lost In Translation
. She was joined by her Avengers co-star
Jeremy Renner
and a predictable horde of screaming fans. Congrats Scarlett.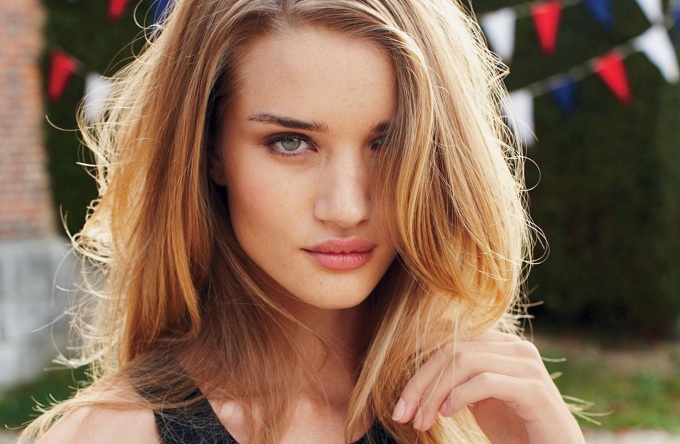 Model and actress Rosie Huntington-Whiteley is designing a lingerie range for Autograph at Marks & Spencer. The collaboration follows on from her contract modelling for the brand alongside actor Ryan Reynolds and marks the first time the model has turned her hand to design.
Rosie for Autograph launches in September comprising 33 pieces including silk lingerie sets, cami and French knicker sets, a teddy and a kimono-style robe.
The pretty Transformers star has this to say about the project
'M&S is an iconic British brand, adored by many so I'm very excited to be launching my debut lingerie line with them. I thoroughly enjoyed collaborating with the design team to create my dream collection, and I'm looking forward to a fun and creative time ahead.'