Michael Bay To Produce New Thriller The Rising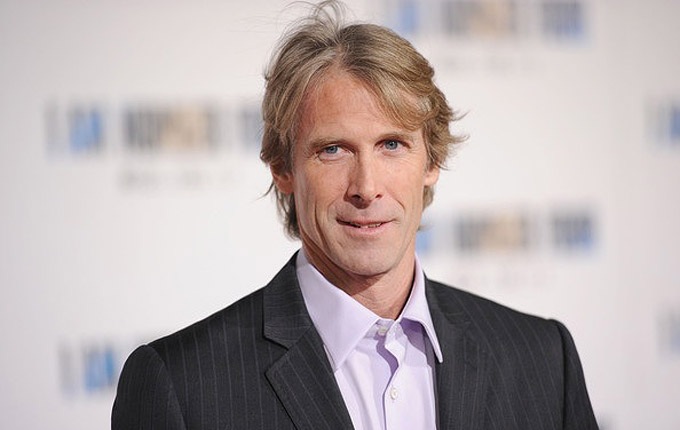 Michael Bay will produce new thriller The Rising for Paramount, after the studio picked up the project for one of the writers of ABC's American version of The Killing.  Screenwriter Soo Hugh recently has worked on a cluster of new action thriller shows for ABC but The Rising will be her debut feature.
The as yet undisclosed plot is reported to be a cross between mediocre Shia LaBeouf techno-thriller Eagle Eye and Bryan Singer's sublime criminal masterpiece The Usual Suspects. Only time will tell which direction Michael Bay's explosion filled hands will push the project.  Will it be an intricate and subtle character led drama or a generic action effort overly reliant on CGI and pyrotechnics… we shall see.