Lindsay Lohan May Join Scary Movie 5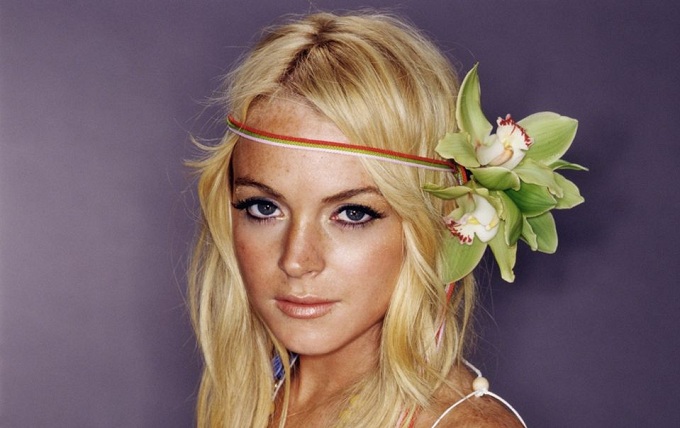 Lindsey Lohan may continue her alleged recent career resurgence by following up her Elizabeth Taylor TV movie with a role in Scary Movie 5. She's in talks to join Ashley Tisdale who has already been cast in the seemingly unavoidable 5th instalment to the horror movie 'spoof' franchise.
David Zucker and Malcolm Lee are once again the men responsible for assembling the necessary collection of lazy pop culture references and willing participants. They claim their latest efforts will in fact constitute a Black Swan Parody. After all, who didn't walk out of the dark Oscar winning psychosexual ballet drama thinking… if only they'd remake this with obnoxious self-referential celebrity cameos and unimaginative toilet humour?
It remains to be seen whether or not Lindsey Lohan will be asked to play an actual character with meaningful screen time or just a quick paycheque cameo as herself.