Joseph Gordon-Levitt May Join Guardians Of The Galaxy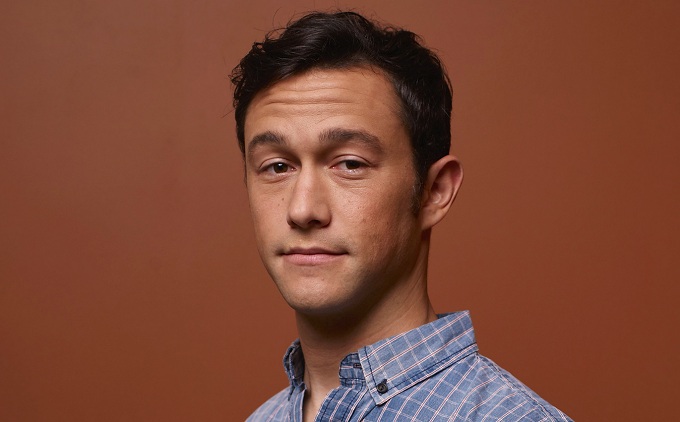 As Marvel continues pre-production on new space adventure Guardians of the Galaxy their search for a leading man continues to gather pace. Joseph Gordon-Levitt & Chuck star Zachary Levi are the latest names to be unofficially added to a seemingly growing list of rising stars being considered for the heroic role of Star Lord.
Eddie Redmayne, Jim Sturgess, Joel Edgerton, Lee Pace, Jack Huston, James Marsden, Garrett Hedlund and Sullivan Stapleton are all reportedly also under consideration, as the studio struggles to define exactly what they're looking for in a half-alien intergalactic hero.