John Williams Making Indiana Jones 5 Score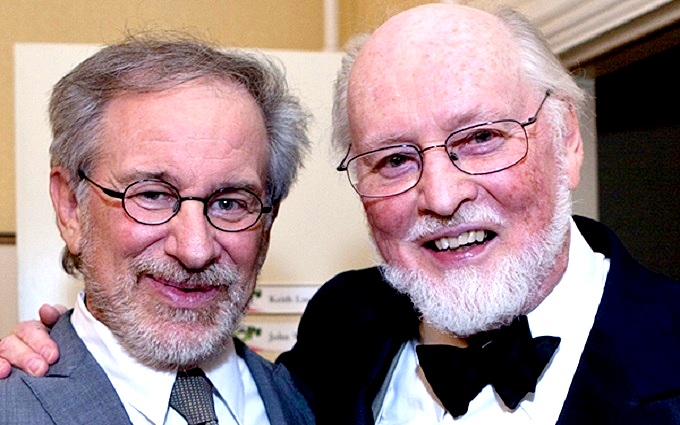 Speaking to Scott Mantz director Steven Spielberg has confirmed that legendary composer John Williams will re-team with himself and Harrison Ford for a 5th Indiana Jones film. The much debated planned sequel will see the now over 75 year old Ford reprise the iconic archaeologist role for what must presumably surely be the final time.
Disney and Lucasfilm have already officially confirmed that the new film will be arriving on screens 19th July 2019, a release date only a matter of weeks after Harrison Ford will turn 77. Kathleen Kennedy and Frank Marshall are producing with Spielberg of course in the director's chair. Hopefully this time though George Lucas won't be sat beside them whispering about how cool full CGI Aliens are.
It's hard to imagine an Indiana Jones film ever existing without John Williams iconic musical accompaniment, so while the news of his return to the franchise is hardly a surprise it is certainly welcome. It's also rumored the 84 year old composing genius will be following up his Force Awakens score with one for Episode VIII.