Joaquin Phoenix Set For Anderson's Inherent Vice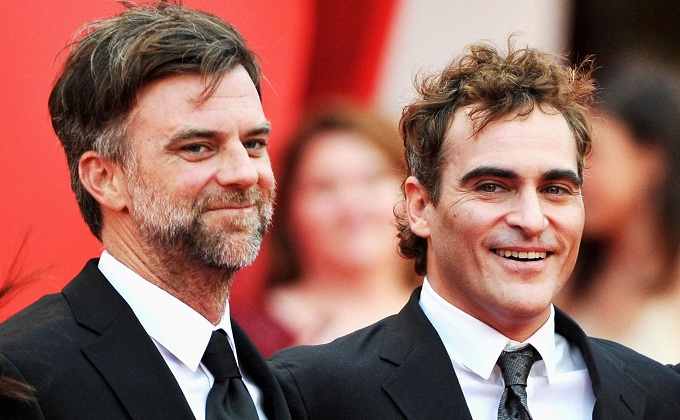 Paul Thomas Anderson has offered his Oscar nominated star Joaquin Phoenix the lead role in his next project Inherent Vice, a long delayed adaptation of the 2009 novel by Thomas Pynchon. Phoenix recently received an academy award nod for his work in The Master, Anderson's thinly veiled assault on Scientology.
In his new role, Phoenix will be playing a detective dealing with a kidnapping case and his own drug addiction at the end of the 1960s.
The acclaimed director previously had Robert Downey Jr in mind for the role, hoping to draw on his own well documented struggles with substance abuse. But Phoenix's powerhouse display in The Master and his real life struggles has proved compelling evidence that he's more than equipped to handle the role.