Jena Malone may join Catching Fire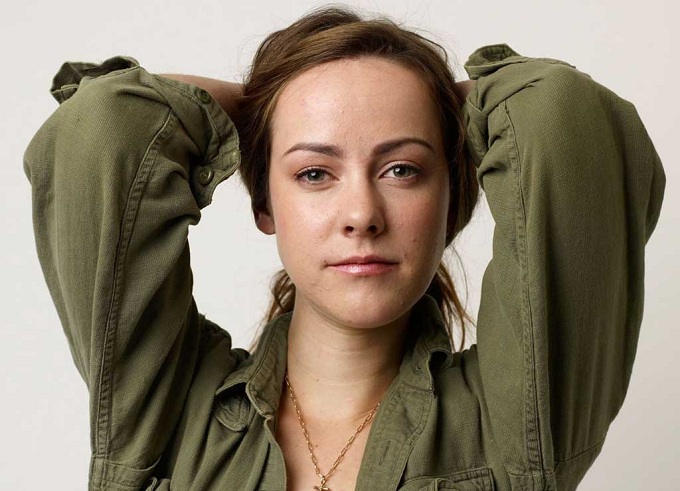 With Lionsgate rushing into production with The Hunger Games sequel Catching Fire in a bid to hit an ambitious release date of November next year, the casting rumours are now flying around Hollywood faster than a well-placed Katniss arrow.
Current talk mostly surrounds the role of Johanna Mason, a sneaky and ruthless former winner of the Games with a 'wicked ability to murder'.  Waifish Alice In Wonderland star Mia Wasikowska was briefly linked to the part, but she now seems to be unavailable and hasn't been approached by Lionsgate in any case.  In truth, she was always an unlikely choice for the physically imposing character.
Statuesque model Zoe Aggeliki apparently remains in contention, but Donnie Darko & Sucker Punch star Jena Malone is now also reported to be the favourite to land the role.
Whoever gets the part, fans might be seeing quite a  lot of Johanna in the new film, as her dramatic entrance to the series in Suzanne Collins books has her introducing herself to Katniss while totally naked.  Though director Francis Lawrence will almost certainly be using tasteful camera angles to keep things disappointingly PG rated.