Jena Malone Joins Catching Fire Cast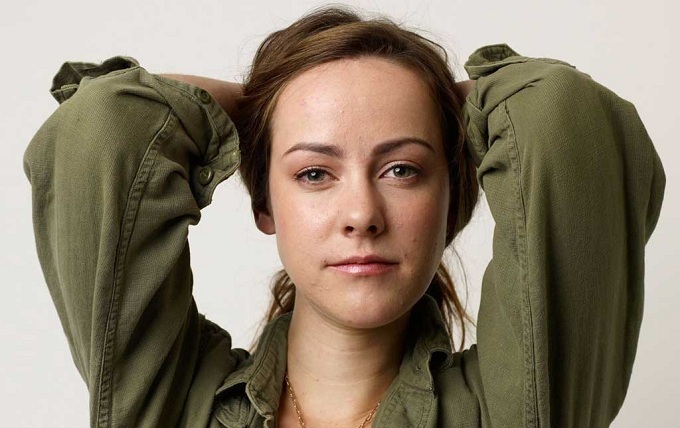 It's official Jena Malone the Donnie Darko and Sucker Punch star will be playing Johanna Mason in the Hunger Games sequel Catching Fire. The diminutive starlet will be tackling the role of sneaky and ruthless former winner of the Games with a 'wicked ability to murder'.
Jena Malone beat out tough competition for the role, with the likes of Mia Wasikowska and model/actress Zoe Aggeliki also previously linked to the part.
As director Francis Lawrence rushes into production with the next big screen instalment of Suzanna Collins bestselling books this latest casting news will be eagerly greeted by Hunger Games fans.
It remains to be seen whether or not Johanna Mason's grand entrance on screen will be quite as dramatic as in the books, where she introduced herself to a startled Katniss whilst totally naked.
Official picture of Jena Malone below from the Catching Fire website: