Jane Got A Gun Crisis Continues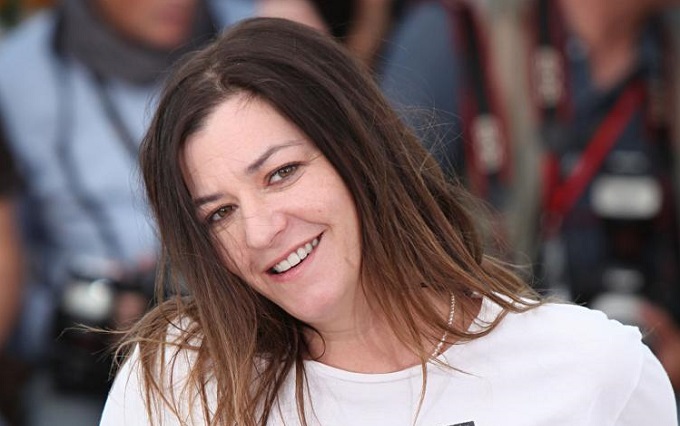 We Need To Talk About Kevin director Lynne Ramsay single handily derailed the production of new film Jane Got A Gun by simply failing to show up for the first day of filming. There's still no official explanation from the director for the no-show but it's already cost the film star Jude Law.
Natalie Portman is producing and remains in the lead role despite the growing exodus. Michael Fassbender was actually first to jump ship, dropping out prior to production starting, allegedly due to creative clashes with Director Ramsay.
Joel Edgerton and Jude Law were set to fill that gap, but now despite the fact that Warrior director Gavin O'Connor had been swiftly drafted in to replace no-show Ramsay,  Jude Law has also quit the film.
It remains to be seen how Portman and furious co-producer Scott Steindorff  will respond to this latest setback. But since Jane already has her gun chances are eventually they find someone for her to point it at.