Jack Huston Linked to The Crow Reboot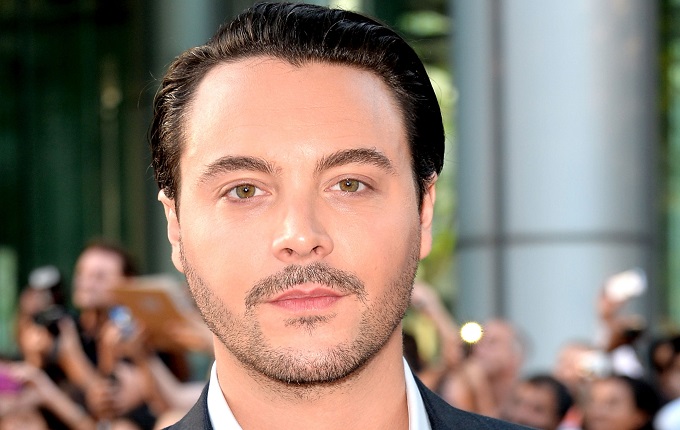 Relativity Media continues to struggle to convince actor and directors that it is actually a good idea to remake cult classic The Crow. The studio had previously seen stars like Bradley Cooper, Tom Hiddleston, James McAvoy and Alexander Skarsgard reportedly pass on the role. Hobbit star Luke Evans was finally confirmed for the part and spoke to Red Carpet News several times about his hopes or the project as a faithful adaptation of the original graphic novel.
Unfortunately having lost director F. Javier Gutierrez the production once again languished in agonizing delays and uncertainty, forcing Evans to quit and focus on other projects. The news was perhaps unsurprising given Evans rising star power in the wake of the Hobbit triloy and  Dracula Untold doing well internationally.
New director Colin Hardy is now searching for a new leading man and reports are that Boardwalk Empire star Jack Huston may be the latest a name under consideration.