Ghostbusters star Harold Ramis Dies at 69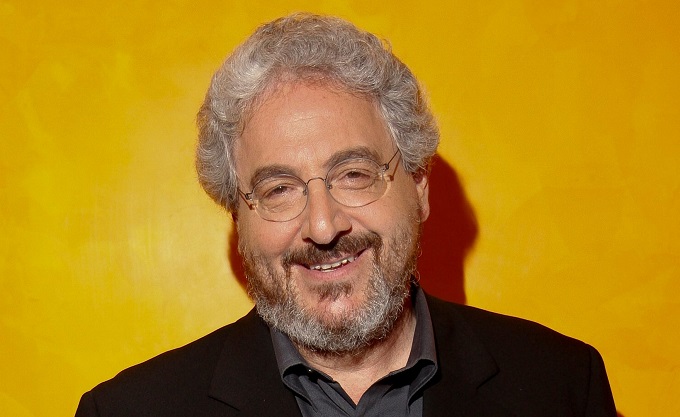 Actor, Writer and Director Harold Ramis died sadly today at the age of 69 due to reported complications arising from autoimmune inflammatory vasculitis.
Ramis was a key creative figure behind modern comedy classics that included Groundhog Day, Caddyshack, Animal House and of course Ghostbusters.
As a writer his work guided a generation of new comedians that embraced his winning formula of conventional big laughs combined with inventive eccentricity.
The unwelcome news of his untimely passing will be particularly devastating for fans that still held out forlorn hopes for Dan Aykroyd's long planned revival of the Ghostbusters franchise. The loss of Ramis almost certainly makes a third Ghostbusters film even more unlikely.