Gary Oldman Admits Star Wars Talks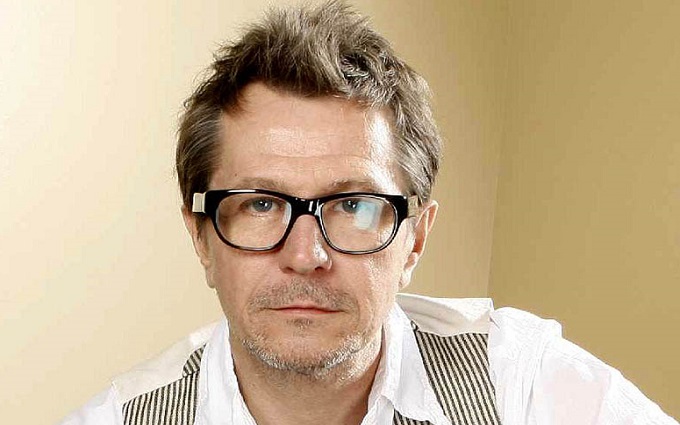 In the latest in the endless stream of Star Wars Episode VII casting rumors Gary Oldman has admitted that he's been approached about joining the cast of J.J. Abrams film.
Talking to sky movies the actor responded to whether he'd follow up his work on massive franchises like Batman & Harry Potter by getting involved in Star Wars:
"They've called; I'm more cynical about it now. I'll believe it when I'm on the plane home. The deal isn't done. But, yeah, they've… inquired, yeah."
Whilst details remain tightly under wraps the script has been completed on Episode VII with the secretive casting process racing ahead.
Original Video Clip Below: