Edgar Wright To Direct J.J. Abrams Film Collider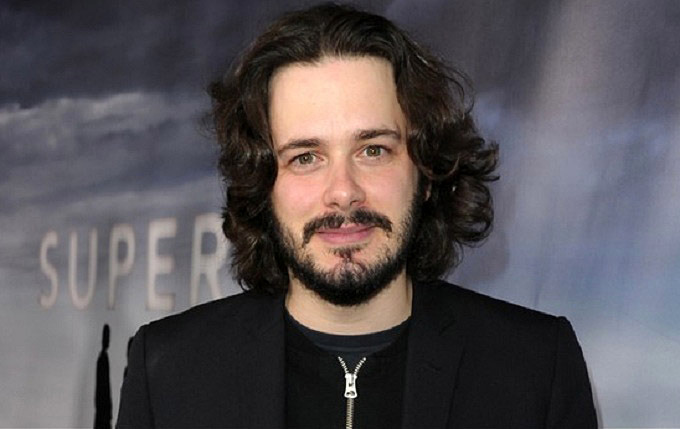 Edgar Wright will reportedly direct a new sci-fi film called Collider which is also being produced by J.J. Abrams. It's another exciting addition to a growing list of new projects for Wright, who's finally set to start production on his long anticipated third collaboration with stars Simon Pegg and Nick Frost called The World's End later this year.
In addition to that new film about an apocalypse themed pub crawl, he's also eventually going to be bringing Ant-Man to the big screen for Marvel and directing Johnny Depp in a remake of Kolchak The Night Stalker.
In demand nerd favourite Edgar Wright will also apparently find time to collaborate with screenwriter Mark Protosevich on the script for Collider. Potosevich is currently working on a western remake of cult classic Asian film Oldboy and providing the script for Jurassic Park IV.
There are no details yet about possible plot for Collider, as J.J. Abrams is likely threatening to shoot anyone who talks about with a Star Trek Phaser. Such is his typical custom for ensuring intense secrecy.