Edgar Wright Talks The World's End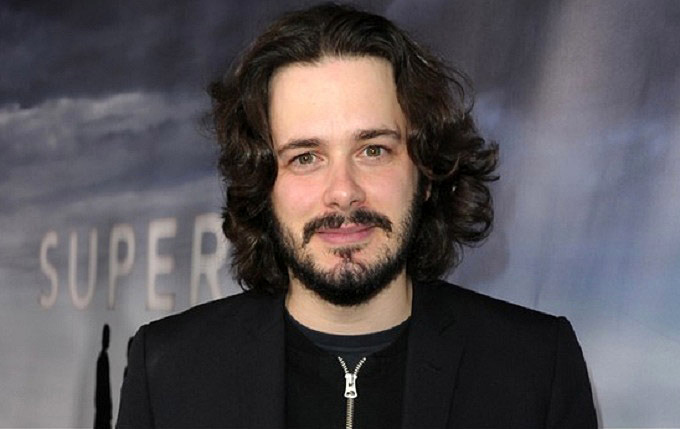 Scott Pilgrim Director Edgar Wright has spoken in depth for the first time about his long awaited third big screen collaboration with acting duo Simon Pegg and Nick Frost. Having launched themselves with cult classic TV show Spaced and zombie rom-com Shaun Of The Dead, their new film The World's End has been intriguingly described as an apocalypse themed pub crawl.
Now finally Edgar Wright has shed a little more light on the much anticipated project:
It's a boy's night out movie gone wrong. Shaun was about where we live - our neighbourhood in North London. And then Hot Fuzz was about going back home. Home for me and Simon in terms of a small town. But this one is about looking backwards.

It's more nostalgic. I think a lot about my adolescence and my teenage years and things I'd do differently. I have grand fantasies of going back in time and doing things better. Back to when I was 15 or 16. So there's an element of that – whether it's healthy to look or go backwards. That's kind of what the theme of the film is.
For many years the trio had spoken of this latest film being the last chapter in a trilogy, sitting alongside Shaun and Hot Fuzz. The gang lovingly referred to this as the 'blood and ice cream trilogy', due to the obvious presence of both in the previous films.  Here's what Edgar Wright had to say about how The World's End will continue the emotional themes of its predecessors.
"I think this one is our way of wrapping up, with some formality, the man-child aspect of the series. There's an element within all of the movies that's about growing up. Shaun has to grow up to be a hero. In Hot Fuzz Nick Angel has to dumb down to Andy's level to save the day."

"There's a lot of American comedies in the last 10 years that have been about man-children or dealing with responsibility. But I feel that they never get too deep under the surface. They bring up some aspects but don't delve into them very deeply. And I think here we tried to skewer those movies in a sense."
The film will eventually arrive in cinemas in October this year, giving us all plenty of time to get last orders in before the apocalypse starts.