Drive Director Set For The Equalizer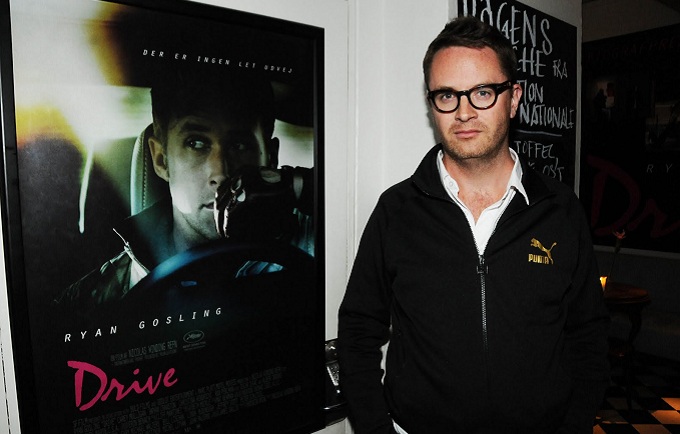 Drive director Nicolas Winding Refn is in talks to direct a big screen version of the classic 1980's TV series The Equalizer, with Denzel Washington already attached to play the lead role.
The original series was based around a secret agent turned private detective, who uses his skills and powerful contacts to 'equalize' the odds for his unfortunate clients. Played by Wicker Man star Edward Woodward, he was something like a one man A-Team. The series ran for four seasons, going off the air in 1989.
The assumption is that the new film would likely be a more violent take on the concept, particularly is Drive and Valhalla Rising director Refn does take the helm.