De Niro & Douglas join Last Vegas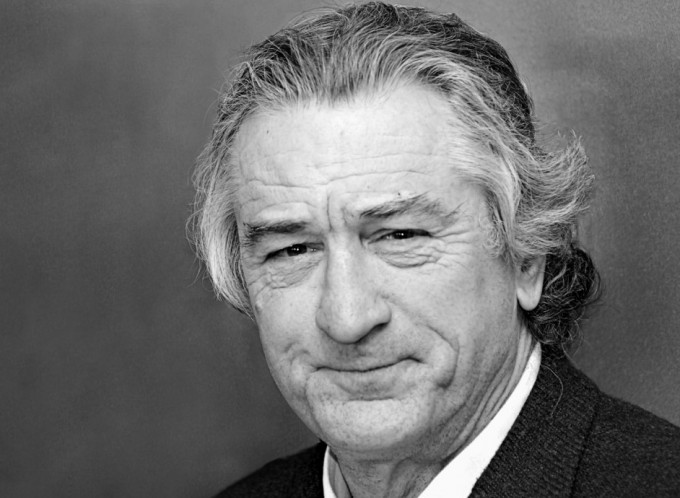 Robert De Niro and Michael Douglas have both officially joined the cast of new comedy project 'Last Vegas'.
Seemingly fusing the basic plot elements of The Hangover and Wild Hogs, the script from Dan Fogelman focuses on a group of four cantankerous older gentlemen competing over women in Las Vegas with predictably hilarious results.
Fogelman previously penned the scripts for Cars, Bolt and most recently Crazy Stupid Love. So that should give you some indication of what he considers to be hilarious results.
Infamous Hollywood Lothario Jack Nicholson had previously been rumoured to be in line for one of the leads, but it now seems unlikely he'll be involved. Perhaps that would have been too obvious a case of art imitating life.
According to Michael Douglas, Dustin Hoffman and Christopher Walken may fill the remaining two slots on the pensioner wolf pack. Although it seems both Hoffman and Walken may have scheduling issues which could stop them getting involved.