Bradley Cooper Won't Play Lance Armstrong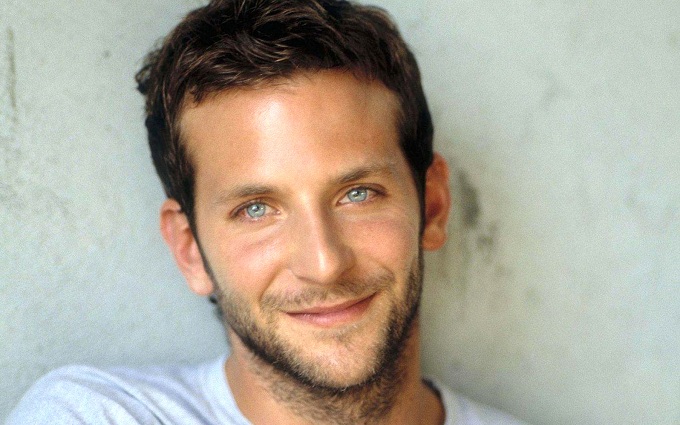 Bradley Cooper has recently been linked to the new Lance Armstrong biopic being produced by JJ Abrams for Paramount. When asked about the project by the BBC the Limitless & Silver Linings Playbook star was widely reported as replying
"I would be interested in that. I'd Love to play that character. I would love to do something; I think he's pretty fascinating".
However the handsome star poured cold water over the recent rumour during a new interview on American television in which he effectively dismissed his earlier comments and the project out of hand. When asked about his potential involvement in the project he now replied.
"Oh my god, that's so nuts! I was in Manchester, doing the BBC morning show… I had no idea what (they were) talking about… I didn't even know that J.J. had the rights, I had no idea. I don't know anything about it."
Perhaps Cooper's sudden change of heart has something to do with the public backlash against the disgraced cycling star following his recent Oprah Winfrey interview in which he finally publicly admitted being a serial drug cheat.
Cooper is currently nominated in the Best Actor category at the Oscars and numerous other awards so it's difficult to blame him for wanting to avoid any association with scandal for the time being at least.