Benedict Cumberbatch Plays Beatles Manager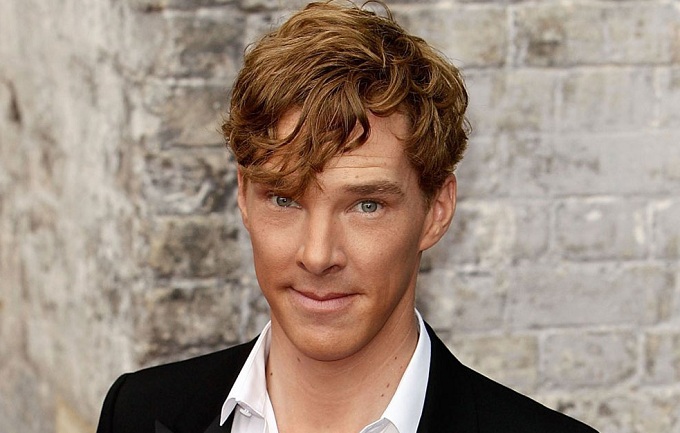 Benedict Cumberbatch is following roles in The Hobbit & Star Trek Into Darkness by playing Beatles manager Brian Epstein in a new biopic about person Paul McCartney once famously described as 'The Fifth Beatle'.
The new film by Sherlock director Paul McGugian will focus on the private life of the infamous musical figure; exploring his struggles with gambling, drugs and the need to conceal his homosexuality from an intolerant world.
The script by writer Todd Graff is said to have deliberately avoided allowing focus to shift at all onto the fab four. The intent is clearly to avoid turning it into just another Beatles film and how prominently the band will actually feature remains to be seen.