Ben Stiller & Jonah Hill Set For New Comedy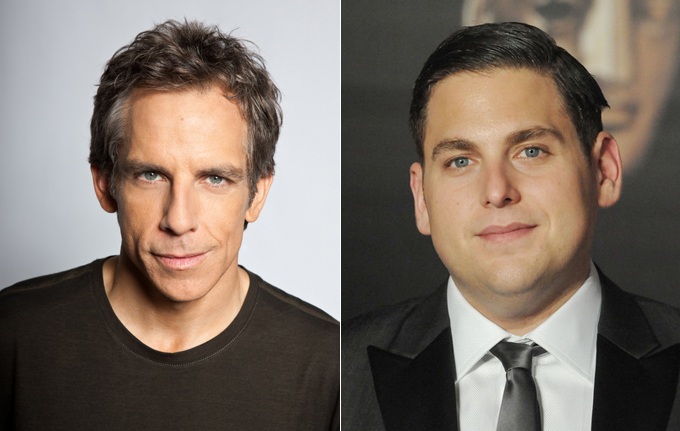 Ben Stiller and Jonah Hill are going to reunite with Night At the Museum director Shawn Levy for a new tropical island based comedy called Aloha. Apparently Stiller and Hill had a hilarious idea while filming The Watch which is now being developed into a screenplay by Get Him To The Greek writer Nicholas Stoller.
Fox is so thoroughly confident it will make you laugh they've already green-lit production, with the projects stars and director also offering their talents as producers.
Plot details are being kept strictly secret so it would probably be irresponsible to speculate that it will likely involve Ben Stiller's character trying to have a relaxing holiday, but being irritated by Jonah Hill to the point that he snaps and yells furiously with increasingly disastrous and implausible consequences. Who knows, perhaps they won't even ultimately strike up an unlikely friendship whilst Ben Stiller successfully romances a sweet natured local girl.   Who can say…