Backley Backs Pearce Over Beckham Olympic Snub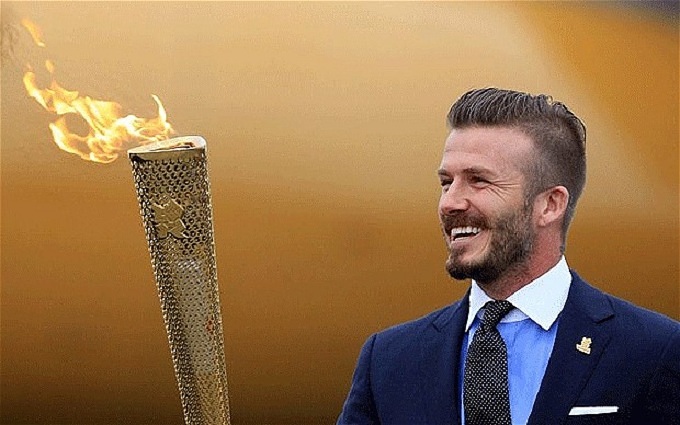 British Olympic medallist and former world record holder Steve Backley has given his support to Team GB Football manager Stuart Pearce, backing his controversial decision to cut David Beckham from his final squad for the London 2012 Olympic Games.
The recent news that Beckham who had been one of the most crucial ambassadors in bringing the Games to London had not made the final cut was greeted with surprise and fierce criticism by fans, commentators and celebrity figures. James Cordon, Ronan Keating, Robbie Savage and Gary Lineker were amongst those branding the decision shocking and disrespectful.
But speaking on the red carpet at the Ice Age 4 UK Premiere today former Javelin star Steve Backley defended the decision to deny Beckham his expected Olympic Swansong. While acknowledging the power of Beckham to attract crowds, Backley insists that being part of Team GB should be based on merit alone and that David Beckham simply "isn't good enough" to be selected in one of the three places available in the squad for players aged over 23.
Watch the video below to hear for Backley's opinion in full for yourself and let us know whether or not you agree: