Zack Snyder talks Man Of Steel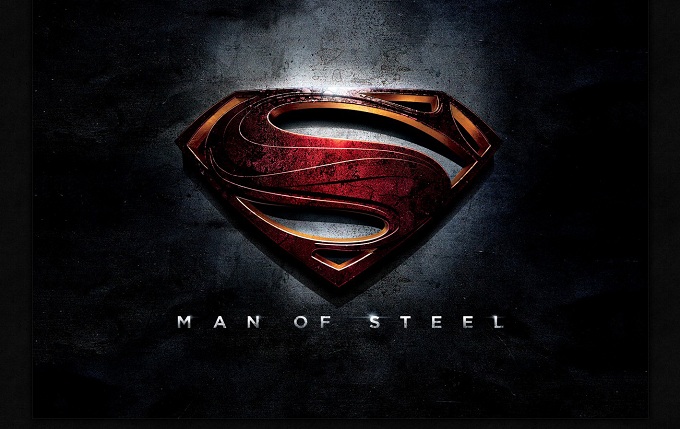 Director Zack Snyder has been talking about his much anticipated Superman reboot Man Of Steel and confirmed that as the brooding trailer and having Christopher Nolan on board as producer suggested, the film will be a slightly more serious take on the iconic superhero.
"It's a more serious version of Superman. We took the mythology seriously. We take him as a character seriously. I believe the movie would appeal to anyone. I think that you're going to see a Superman you've never seen before. We approached it as though no other films had been made."
Expanding on what distinguishes Superman from all the other superheroes currently enjoying their time on the big screen, Snyder went on to celebrate Superman's status as the 'king-daddy' of superheroes and one of the very first costume clad crime fighters.
"He's the king-daddy. Honestly that's why I wanted to do it. I'm interested in Superman because he's the father of all superheroes. He's this amazing ambassador for all superheroes. What was it about him that cracked the code that made pop culture embrace this other mythology? What we've made as a film not only examines that but is also an amazing adventure story. It's been an honour to work on. As a comic-book fan, Superman is like the Rosetta Stone of all superheroes. I wanted to be sure the movie treated it respectfully."
Starring Henry Cavill, Amy Adams, Michael Shannon and Russell Crowe, Man Of Steel will be flying into UK cinemas faster  than a speeding bullet  on 14 June 2013.