Y The Last Man Finds Director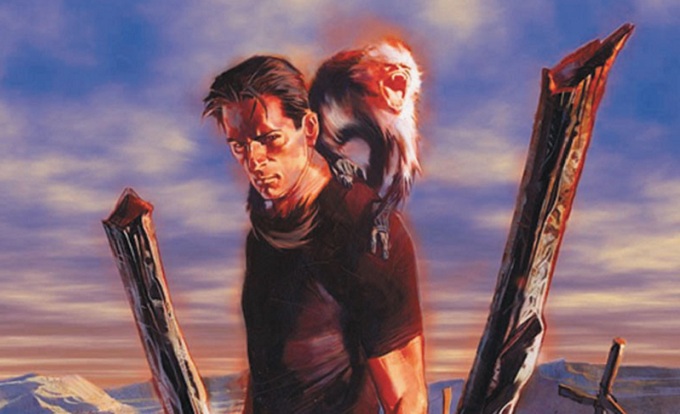 New Line has finally found a director to take charge of their long delayed comic book adaptation of Y: The Last Man.  The project has been stuck in development for over a decade but now has Dan Trachtenberg taking charge behind the camera.
Y: The Last Man is a dark science fiction series set in a dystopian future where a mysterious plague has killed every man on earth apart from an amateur escape artist called Yorick Brown and his pet monkey.
DJ Caruso the director of Eagle Eye and Disturbia had previously been attached, with Shia LaBeouf set to star, but following the change of director there's currently no actors attached to the project. Whether or not the film ever becomes a reality remains to be seen.