Will Poulter On BAFTAs & The Maze Runner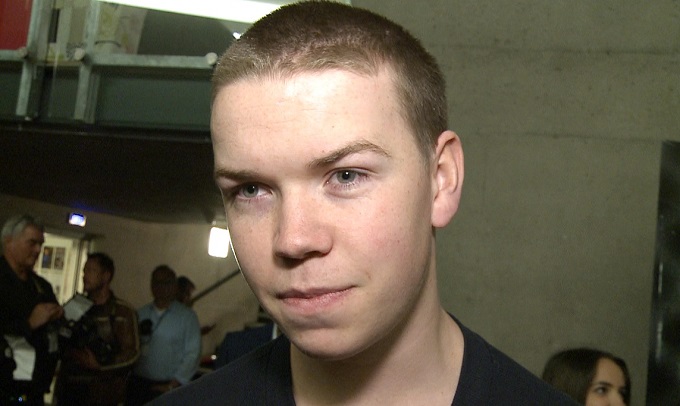 We Are The Millers star Will Poulter spoke to Red Carpet News at the London premier of prison drama Starred Up. Will spoke about his recent win for the Rising Star award at this year's BAFTA Awards ceremony. Will shared his reaction to the awards success and jokes about how it compared to kissing recent co-star Jenifer Aniston on screen. Will admits that he also shares fans interests in whether there will be any news of possible sequels for We Are The Millers after the first film performed so well at the box office.
Will also talks a little about his upcoming role in The Maze Runner, the much anticipated adaptation of the popular young adult series. He praises his co-stars and suggests the recently released trailer is the sign of more good things to come.
Check out the full video Interview below: