Will Poulter Joins Detroit Riots Movie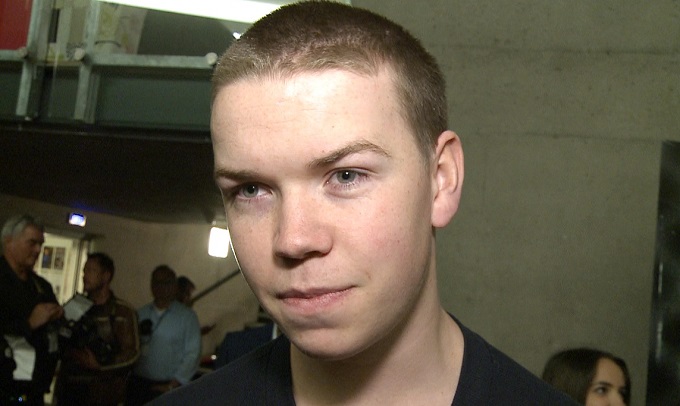 Will Poulter has joined the cast of director Kathryn Bigelow's next project, an as yet untitled crime drama set during the 1967 Detroit riots. Joining the recently cast John Boyega, Poulter is one of three new additions to the cast with Jack Reynor and Ben O'Toole (The Water Diviner) also jumping on board. On writing duties is Mark Boal, who previously worked with Bigelow on The Hurt Locker and Zero Dark Thirty. Though details on the project are scarce, the supposed plan is for the film to be released in 2017 to mark the 50th anniversary of the riots, with production due to begin soon.
More news as we get it but Poulter will next be seen opposite Brad Pitt in War Machine due out later this year.