Wes Anderson Wants Johnny Depp & Jude Law For New Film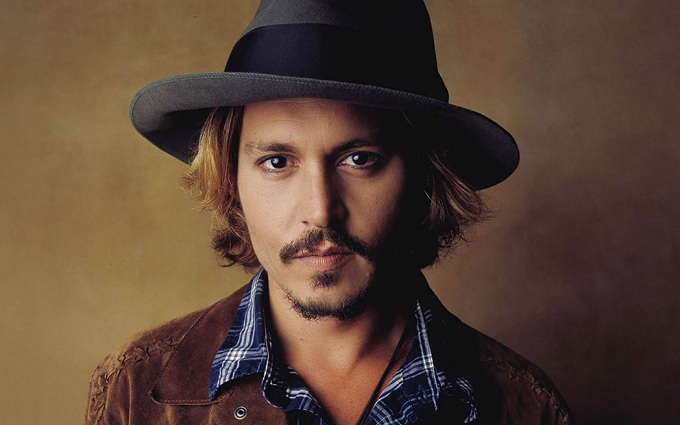 Basking in the happy glow of critical and commercial success for Moonrise Kingdom, Director Wes Anderson reportedly has his quirky sights set on Jude Law and Johnny Depp for starring roles in his next as yet untitled project.  He also want's Angela Lansbury of Murder She Wrote fame to join his usual cast of more familiar faces.
As always Anderson is also expected to turn to his winsome muse Bill Murray alongside habitual collaborators Owen Wilson, Jeff Goldblum, Adrien Brody, Willem Dafoe, Edward Norton and Jason Schwartzman.
No news yet on plot or possible characters, but rest assured Wes Anderson is probably safely wrapped in tweed somewhere, figuring these whimsical things out for us on a broken vintage typewriter.
It also remains to be seen whether or not his ambition of convincing Jude Law and Johnny Depp to forgo their usual salaries for the chance to wear a choice of retro shoes, facial hair and novelty hats proves realistic.