Wes Anderson talks Grand Budapest Hotel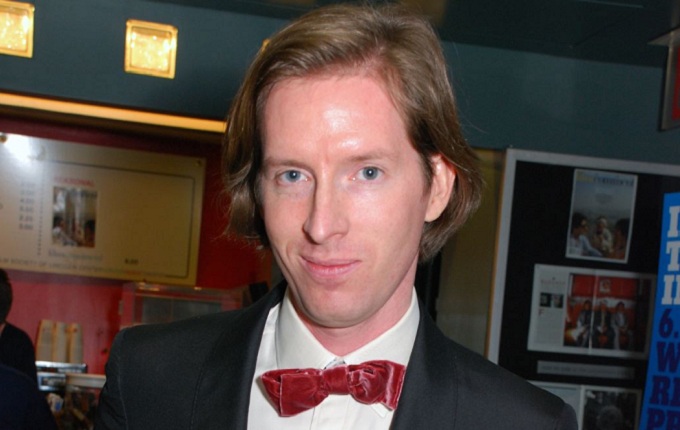 During a recent interview Wes Anderson has given a few hints about exactly what his next film The Grand Budapest Hotel will involve.
"Uuuuum … it's a … as you might gather from the title, a hotel figures prominently in it. And it mostly takes place about 85 years ago. And it's kind of European … a bit inspired partly by Hollywood Europe, and also by some European writers around that time. Yeah. That's a little bit about it. Kind of vague, but …"
Offering a little further explanation about just what 'Hollywood Europe' means, the guarded director admitted that despite filming on location in Europe, the film will still have a stylized whimsical look. Though Anderson's films are well known for his trademark visual style, this time he's been inspired by movies from classic Hollywood directors like Ernst Lubitsch and Billy Wilder.
"Yes, like 'To Be or Not to Be,' the Lubitsch with Carole Lombard, that Europe which is not made in Europe at all," Anderson says, warming to the subject. "Or 'Shop Around the Corner.' Or did you ever see 'Love Me Tonight,' the one Rouben Mamoulian made with Maurice Chevalier? I'm not a big musical fan, but it's a wonderful one."
"So I think we've got a little bit of that feel, that Europe on the Hollywood back lot, even though we're actually going to Europe to do it. It's got some of that kind of thing in it. The Lubitsch ones are always good to aim for."
For anyone unfamiliar with Wes Anderson's cinematic reference points you can watch Ernst Lubitch's To Be Or Not To Be below for free. Or you can simply wait for The Grand Budapest Hotel to come out and spend the time shopping around for the perfect tweed jacket  & Bow tie to wear while you watch it instead.