Warner Bros Confirm Entourage Movie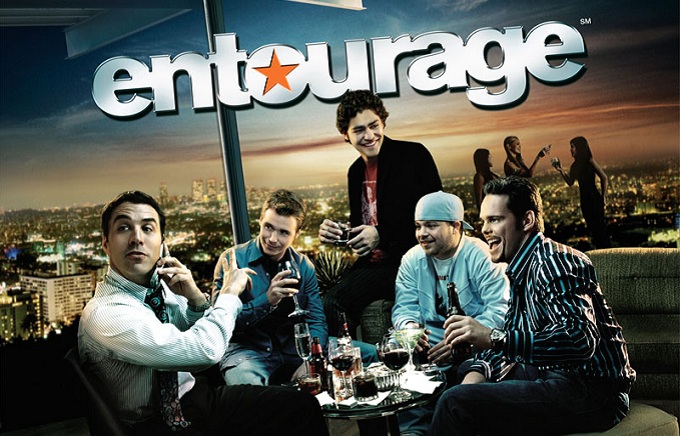 The long rumored big screen version of HBO's popular TV series Entourage is officially a reality. Warner Bros have given the go ahead to series creator Doug Ellin to direct the project based on his own script.
The popular series followed the adventures of fictional movie star Vincent Chase and his 'entourage' of friends, as they navigated the perk and perils of Hollywood superstardom. Often seen as an obvious male equivalent to Sex And The City, the series delved into the extravagant excesses of LA parties and a seemingly endless parade of desirable women. The show also boasted an enviable array of celebrity cameos.
As for what's in store for the new movie, it's expected that the film will pick up with the boys 6 months after the events of the last episode in the final 8th series which aired in 2011. Doug Ellin hasn't confirmed any specific plot details yet but has reassured fans that the gang are "still hanging out and going to fun parties".
The series regulars are yet to officially sign on, but it seems unlikely any of them would turn down the chance to take the show to a whole new level of life imitating art…  finally making a movie about a fake movie star making movies.