Venom Movie Slated for October 2018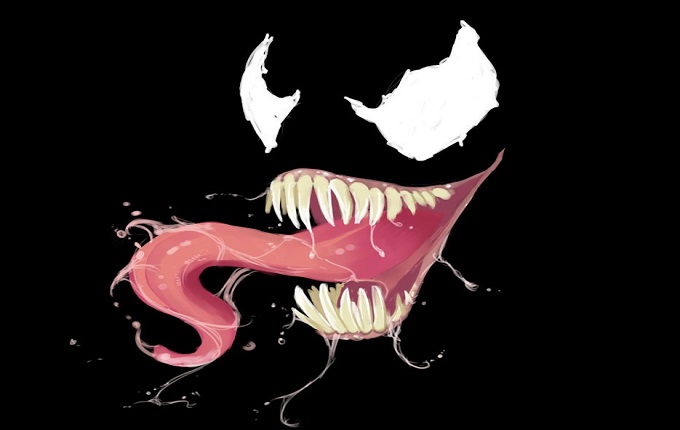 With Spider-Man having just recently joined the Marvel Cinematic Universe after Sony finally released him to Disney under a new contract that I'm sure everyone including Sony is over the moon about, it seems the extended universe is still very much in play. Before the latest reincarnation turned up in Captain America: Civil War last year, plans were underway to extend the Andrew Garfield Spidey-verse into a Sinister Six film and a Venom stand-alone film. However, with Tom Holland's Spidey now well and truly under the wing of Marvel Studios and Spider-Man: Homecoming just round the corner, Sony are looking to revive that plan slightly by slipping a Venom film into the schedule for next year.
The news comes after Warner Bros recently delayed poor Aquaman from his October 19 2018 release to a later December 18 date, leaving room for Venom to swoop on in and grab it. Head Sony Honcho Amy Pascal is set to produce the film which will follow the fan favourite Spider-Man villain who had his silver screen debut in the much-criticised Spider-Man 3 and hasn't been seen since.
No casting news has been revealed as of yet but keep your eyes peeled for more news soon. For now though, you'll have to wait for July 7 when Spidey gets his first MCU solo film!