Universal Confirms Bourne Legacy Sequel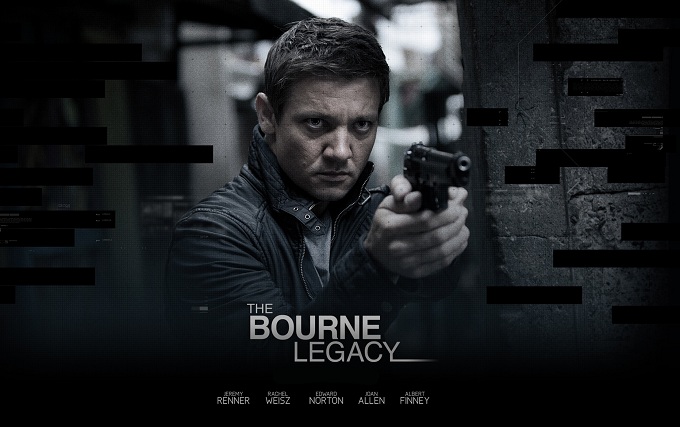 Universal has confirmed that The Bourne Legacy will be followed by yet another Bourne adventure, despite the lacklustre fan reaction and box office performance of the last film. The Bourne Legacy only took $182 million worldwide, making it the least successful film in the series so far. Perhaps not coincidentally it also marked the first Bourne film made without Jason Bourne himself Matt Damon.
The Bourne Legacy sought to shift the series attention onto a new secret agent on the run, played by Jeremy Renner. Thought the film tied its story closely to the events of the previous trilogy of films, it did not feature any kind of cameo from Matt Damon, despite the predictions and expectations of many fans.
With news that the studio plans to continue the saga the immediate question on fans mind is whether the next film will feature a return for Damon. Producer Frank Marshall expressed openness to the possibility of introducing new or familiar elements to the franchise, but made it clear that Jeremy Renner will certainly be the leading man for the next film.
"We're gonna follow Jeremy's character, everything else is wide open. That's the great thing about this now. The table is set to go any direction we want to. But we will, I'm sure, follow Jeremy and see what happens. Jeremy and Rachel [Weisz]."