Thor Ragnarok Trailer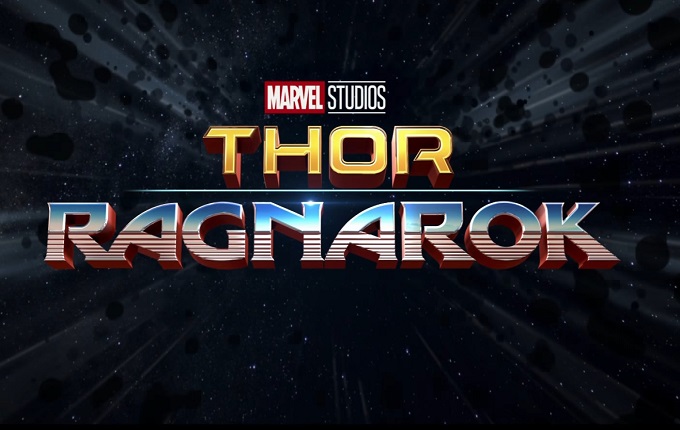 Marvel has unleashed the first teaser trailer for Thor Ragnarok. In a somewhat surprising and delightful move the trailer seems to be based upon the universally popular Guardians of the Galaxy tactic of combining genuinely funny one liners & enticing glimpses of promising actions set pieces with a catchy classic rock track.
The result is a first look that manages to cast off instantly any fears that the Avengers universe may have been spiraling towards increasingly glum and serious territory. The frequent melodrama of Age of Ultron and Civil War had caused fans to question whether Marvel was sliding slowly into the same mistakes DC has been making with their famously dreary cinematic universe. Thankfully that's not the case and it's very possible director Taika Waititi may well have delivered the most shamelessly fun and action packed entry yet in the Asgardian trilogy.
Fans will also no doubt celebrate seeing a dagger wielding Tom Hiddleston back in his iconic Loki helmet and seeing Hulk make a surprise appearance in gladiatorial attire already familiar to those  who followed the popular Planet Hulk comic book series. The trailer also sees Cate Blanchet make a stunning and suitably fearsome entry as Asgardian death goddess Hela.
Interestingly aside from borrowing stylistically from Guardians of the Galaxy, even down to the fun retro title fonts, the trailer also reveals a Thor adventure that features a much higher presence of alien worlds and alien races. As Marvel continues to world build towards the Avengers Infinity Wars it's already clear that this Thor sequel will be used as an opportunity to conveniently blend the intergalactic universe of Guardians with the earthbound Avengers adventures.
Rampant speculation aside… for now just enjoy the trailer below: