The Matrix Resurrections First Official Trailer Released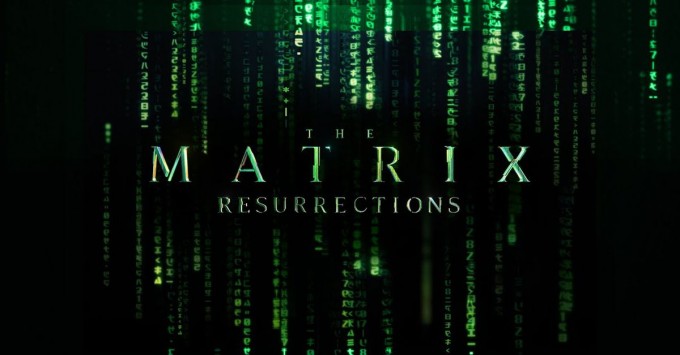 The long-awaited trailer for the fourth Matrix installment is finally here alongside the film's official title: The Matrix: Resurrections. The trailer for Resurrections was first previewed at a CinemaCon presentation from Warner Bros. Pictures on Tuesday, August 24th, in Las Vegas before being released online today.
The trailer features the return of Neo (Keanu Reeves) and Trinity (Carrie-Anne Moss) alongside a host of new cast members including Neil Patrick Harris, Jonathan Groff and Yahaya Adbull-Mateen II.
The brief trailer is packed with nostalgic references to the much beloved original film whilst also setting the stage for a new imagining of the franchises familiar philosophical themes and iconic action packed visuals, as the franchise relaunches itself for a whole new generation of fans.
The film is due to arrive in cinemas and on  HBO Max on 22nd December. Giving fans their long awaited red pill. Till then check out the trailer below.