The Last Stand New Arnold Schwarzenegger Trailer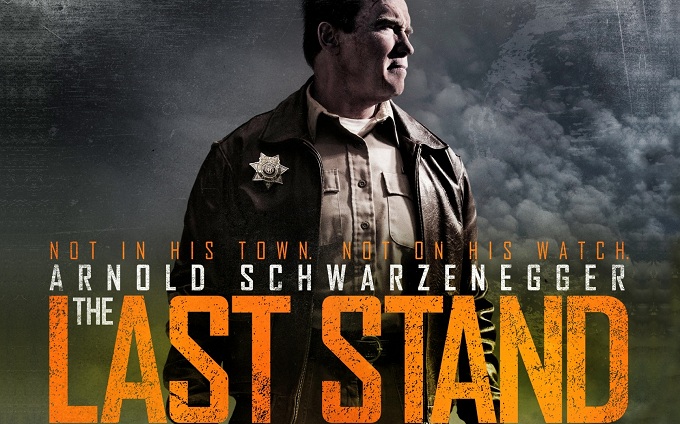 After a successful cameo in The Expendables 2 new action film The Last Stand marks the full-fledged big screen return of Arnold Schwarzenegger. This time Arnie is playing a small town sheriff who has to stop a ruthless drugs kingpin and his heavily armed gang from making a break for the Mexican border.
Following his 8 year political absence, Schwarzenegger is wasting little time re-establishing himself as a superstar. He's already filmed prison escape movie The Tomb with Sylvester Stallone and is currently playing the leader of an elite DEA team in Ten alongside Sam Worthington. The Governator already has at least another three films in the early stages of production including Triplets the long awaited sequel to Twins. He's also apparently committed to making a new Conan movie and part of a package for a fifth film in the Terminator franchise.
Directed by Kim Jee-Woon and co-starring Forest Whitaker, Peter Stormare and Johnny Knoxville, The Last Stand opens in the UK on 25 January 2013. For now you can enjoy the Trailer below: