The Inbetweeners 2 Kills The Expendables 3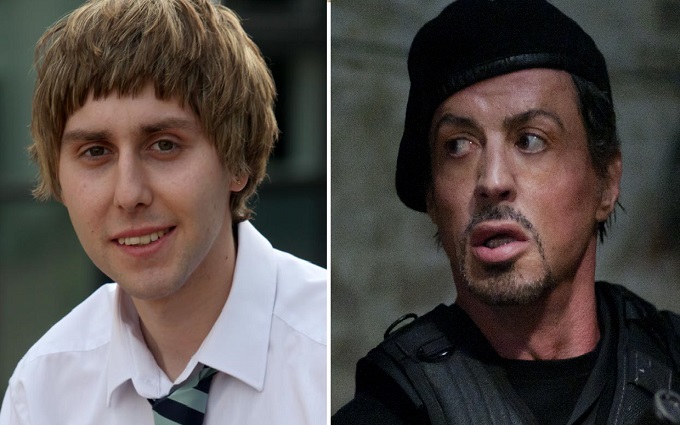 The Inbetweeners 2 has made more the £22 million at the UK box office since it's release just two short weeks ago. Last weekend alone the comedy sequel took in £4.31 million to remain comfortably on top of the UK chart. By sharp contrast the much anticipated third installment in The Expendables action franchise fell dramatically short of expectations, managing just third place with £1.69 million from it's first four days of release. Marvels latest mega-hit Guardians of The Galaxy also easily eclipsed The Expendables 3 during it's third week on release.
While the phenomenal success of The Inbetweeners sequel is hardly a surprise given the impressive box office achievements of the first big screen adventure for the popular TV show, the disappointing showing for The Expendables 3 may prove significant and jeopardize Sylvester Stallone's ambitious plans to continue the franchise through several more films.
The Expendables 3 also struggled in the American box office, finding itself buried under Teenage Mutant Ninja Turtles, Guardians and yet another low budget comedy Let's Be Cops. Most significantly perhaps The Expendables 3 only took $16 million which is only around half of what either of the previous films in the franchise managed.
At the very least this box office news may cause Sly to rethink the budget and marketing strategy for future Expendables efforts. It also makes the possibility of an unexpected third Inbetweeners sequel seem ever more likely.
Interviews below for both films: