The Amazing Spider-Man UK Premiere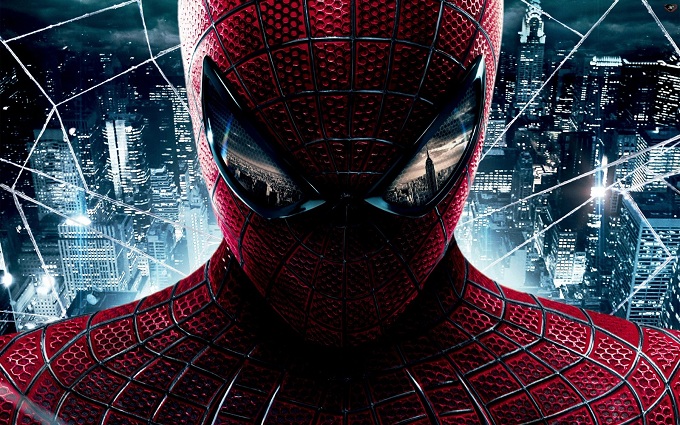 Tonight The Amazing Spider-Man had it's red carpet UK Gala Premiere in London's Leicester Square. Stars Andrew Garfield, Emma Stone and Rhys Ifans were joined by Director Marc Webb meeting delighted fans and talking about the much anticipated summer superhero reboot.
Check out the video hi-lights below.